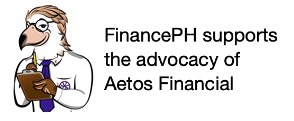 "Our team Aetos envisions a world where there is no poverty and everyone is financially literate. ​Be a financial advisor. Together let us make this happen."
About Aetos FPH
Since 2014, Team Aetos FPH has been a catalyst of change by spreading financial literacy through seminars and financial advisors in the hopes that one day the Philippines shall no longer be a poor nation and that people will prosper through financial literacy.
Currently Team Aetos has more than 50 plus financial advisors. Our head office is in Makati but we also have financial advisors scattered in Luzon, Visayas and Mindanao since the trainings are all done virtually. Further you can also sell insurance and investments all over the Philippines because presenting insurance and investments is done also fully virtually.
Our Aetos Agency Team Offices Nationwide
Team Aetos is one of the teams in Insular Life who has several branches of financial advisors nationwide. The benefit of this is for example, you are from Metro Manila and you have clients in Pampanga, you can go to our branch office there and ask assistance from the employees and financial advisors of Aetos Pampanga. Although there is an Insular Life office in Pampanga, having an office of your team in that location makes it more easier for you to ask for assistance and have a place to stay.
Our 10-10-100 Goal is to Have 10 Branches in the next 10 years (2030) and 100 Leaders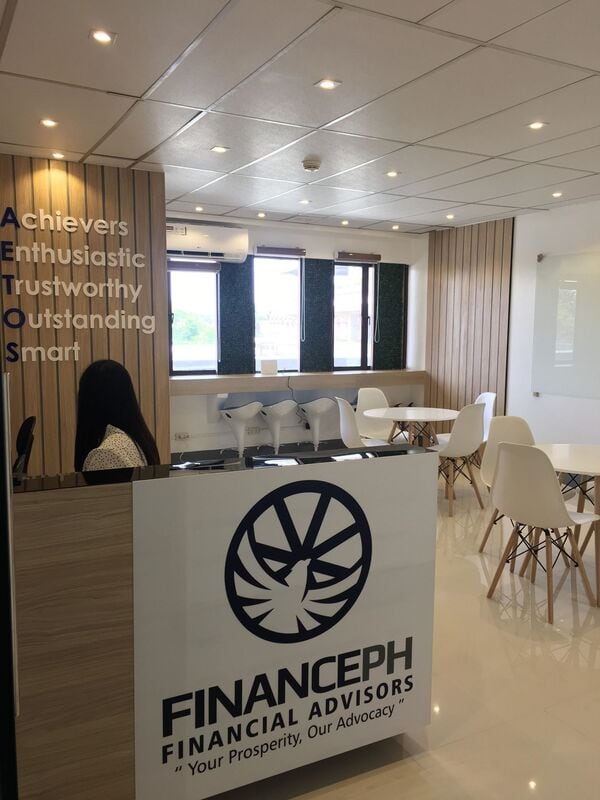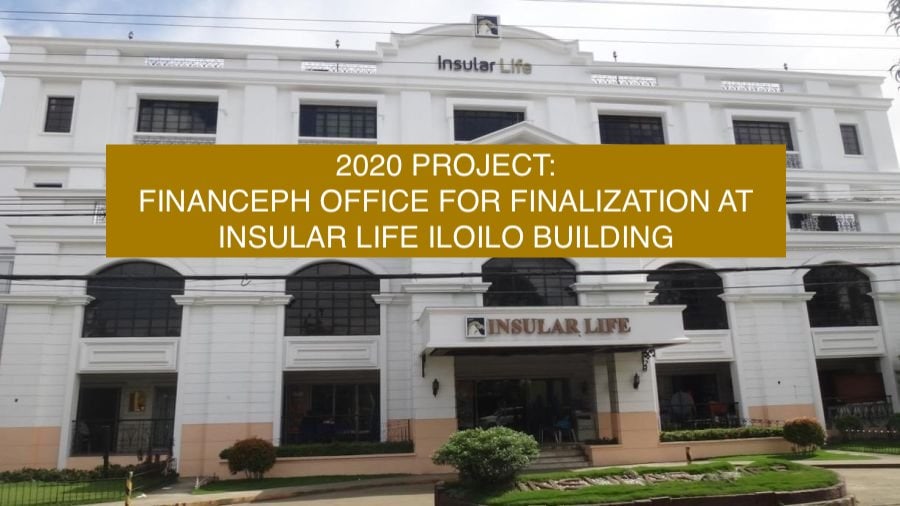 Some Products You Can Sell If You Become A Financial Advisor of Aetos
EDUCATION SAVINGS PROGRAM
REGULAR SAVINGS AND INVESTMENT PROGRAM
GUARANTEED INSURANCE PLUS MONEY BACK
INVEST IN LOCAL & INTERNATIONAL STOCKS
Insular Life is the only company that has all you need to offer a complete range of financial planning products:
Life Insurance, Retirement, Investments, Education Fund and more – Through

Insular Life

Group Company Insurance, Employee Insurance Benefits – Through

Insular Life Group Marketing

Health Insurance, Health Card, HMO – Through

Insular Health Care

Car Insurance, Property Insurance, Non-Life Insurance – Through

Mapfre Insular
Choose Aetos Team and Insular Life and be able to offer these products to your friends, family and colleagues and earn good income.
Great compensation and commission package:
√ Start up cash incentive for new applicants (So you can have money to buy a new laptop/tablet)
√ FREE Travel Incentives (Local and International)
√ Quarterly bonus plus yearly bonus (5x a year)
√ Online Seminars and Trainings (Be trained by world class mentors and trainors)
√ Fun and friendly working culture
√ Only required to attend zoom meetings twice a month
Want to help people save, invest and insure while helping yourself earn the income of your dreams?
√ Open to all interested college graduates√ Be your own boss, work at your own pace
√ Advantageous for finance, business, accounting, sales, marketing, real estate agents, medical practitioners, engineering, IT, education and HR practitioners
√ May be done part time or full time
Why Join Team Aetos and not other teams of Insular Life?
All of those who want to be a financial advisor of Insular Life must affiliate themselves with a team that will train and nurture them. There are hundreds of other teams in Insular Life. Regardless of whether you affiliate with Aetos or not, the same compensation is given to all financial advisor of Insular Life.
However, the advantage of joining Aetos are as follows:
Physical Offices in key regions – All financial advisors of Insular Life can use the common spaces in all Insular Life branches nationwide. However, Team Aetos has rented its own office to give privacy and additional space to our financial advisors.
Additional tools – All financial advisors are given tools and online resources by Insular Life. However, Team Aetos has its own tools such as its own online university and several other mobile apps and tools to insure that Aetos Financial Advisors are a cut above the rest.
Additional rewards – All financial advisors are given drives and incentives by Insular Life. However, Team Aetos provides its own list of drives and incentives to its people. From travel incentives to Health Card and more. These are all on top of what Insular Life provides.
Great Mentors – All financial advisors have access to the trainings of the Training Department of Insular Life. However, Team Aetos has its own set of trainings done by top financial advisors and top leaders themselves.
Excellent Admin Support – Team Aetos has a team of support staff mainly intended to help the financial advisors with their concerns such as application forms process, client payment reminders, client fund value reminders and more. This is on top of what Insular Life provides.
and more… we just cannot tell you here but you can know more if you attend our career orientations.
All of these additional benefits only for Aetos Advisors. Insular Life implements a similar standard compensation regardless of which team you are affiliated so why not join Aetos and get that competitive advantage.
Insular Life has one of the best performing investment fund managers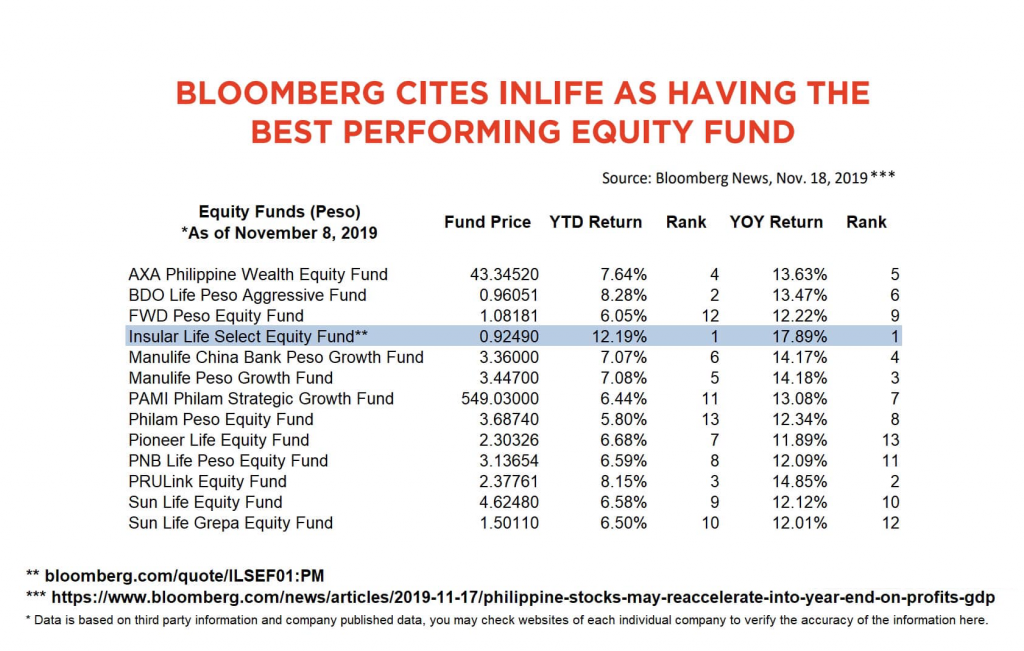 Why Become a Financial Advisor of our Team?
1. Good source of additional income while helping other people save and invest
2. Insular Life gives one of the highest commission rates for financial advisors and managers (dare to compare with other companies)
3. The investment and insurance products are great since Insular Life is the only non-stock mutual company in the Philippines (meaning we do not need to make so much money from our clients)
4. There are not so many Insular Life financial advisors since focus is not in recruitment so you have lesser competition and more opportunities to sell to your friends
5. Insular Life gives cash bonus assistance for new Insular Life advisors so you can buy a new laptop/tablet/Mac for client presentation
6. You will learn a lot from your world class mentors. Our online training platform is also one of the best in the whole industry.
7. By joining Aetos, you get to affiliate with Insular Life who is a 100% Filipino owned company (proudly pinoy but world class)
8. Insular Life is the second largest insurance company in the Philippines
9. Very flexible schedules of training and online eUniversity for busy people
10. This is not just work but a mission to help people save, invest and protected from sickness, illness, old age and death.
Most importantly, we put God, Integrity and Honor at the center of our business.
P.S. Did you know that Insular Life is the only company that gave free cash assistance to its financial advisors during the COVID 19 crisis. Other insurance companies gave a loan to their financial advisors. This is another proof of how much Insular Life values its financial advisors.
About The Founder of Aetos FPH
Mark Joseph T. Fernandez, CPA, RFC, AFA, MDRT, AWP, AEP started his career as an auditor of SGV & Co while at the same time working as a part time financial advisor. In the year 2010, he eventually went full time financial advisor after seeing that there is a lot to be done to improve the poverty and prosperity of Filipinos. In 2011, he earned his first MDRT award at a young age 23 which made him one of the youngest MDRTs at that time. Million Dollar Round Table (MDRT) is a prestigious international association of the top 5% of financial advisors all over the world. By being a financial advisor he has been able to contribute to society, to his team and to his family. He believes that being a financial advisor is one of the best jobs in the world – not only do you get paid well, but you are paid to help people and enjoy the perks of the career.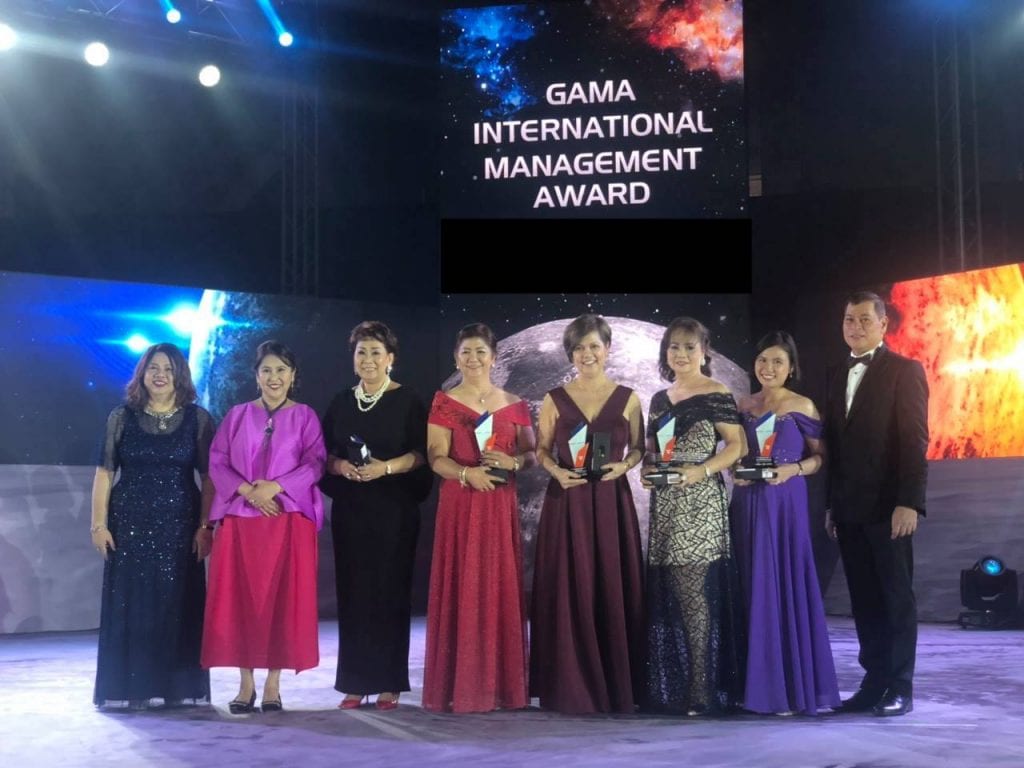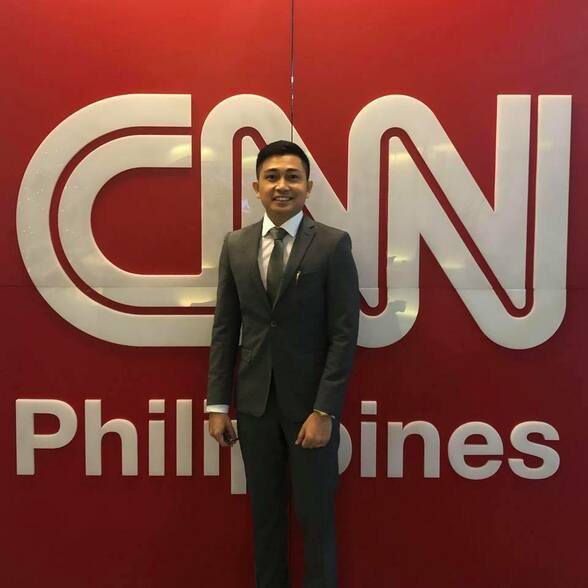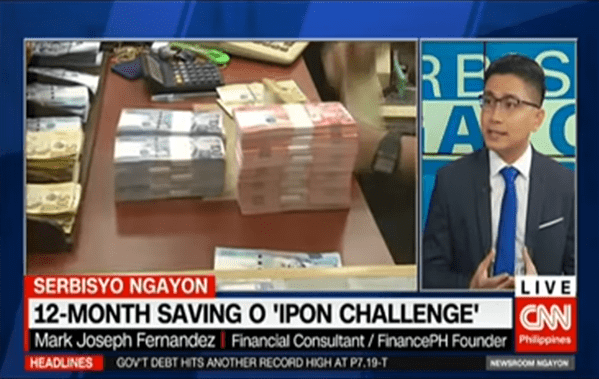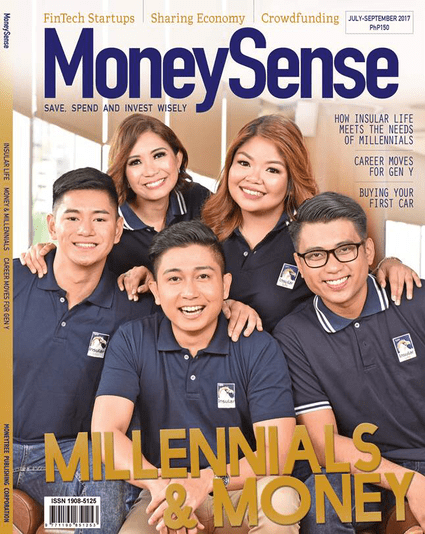 Make Your Own Version Of Success, We Will Mentor And Guide You To Be A Great Financial Advisor
If you feel that you want to try your luck being a financial advisor, the first step in becoming a financial advisor is to know if you have what it takes to be a financial advisor by taking THIS QUIZ. If your quiz result is good, we will contact you for an interview and you can ask your questions there too.