Share Now
As a financial advisor for more than ten years and one of the company's top Financial Advisors, I believe this career is one of the best there is now.
Being a financial advisor is no easy task. It is a job that some people can sometimes look down upon as merely a sales gig. Sometimes this job causes you to be rejected by friends.
However, this profession is also one of the highest-paying jobs. Further, financial advisors are now very investment savvy and know much about stocks, bonds, and more. Being a financial advisor now is more than just selling life insurance – death and disability.
If you want to become a financial advisor, follow the following steps:
1. Select a financial advisor team that you would like to join.
In choosing the right group to join, consider the following:
-join an insurance company that provides good commission rates (Read Article:  Which Life Insurance Company Provides Highest Commission For Financial Advisors)
-join a team (like Aetos Financial) that has leaders that are also successful
-join a team that has an excellent support system and great culture
-join a team that has processes that will help you grow
-join a team that can help you become digitally savvy = meaning the team is creating tools, websites, applications, strategies, and training to help the agents thrive even in the new normal (aside from what the insurance company is providing)
-join a team provides additional benefits like helping generate clients for their advisors
2. Contact the team and schedule an orientation
Don't worry. These orientations usually require no commitment to join; just mention that you are exploring the career.
3. Start reviewing for the licensure exam for financial advisors.
Most teams have classes for review. In our team, we have online exam reviews and face-to-face classroom reviews. To check our online reviewer visit our eUniversity here. Those who take our eUniversity online review and coaching sessions usually pass the licensure exam at a 95% passing rate.
4. While reviewing, start preparing for the documentary requirements for the licensure exam.
These are simple requirements like preparing your ID pictures, Proof of SSS Number, and TIN number.
5. Take the examination of the Insurance Commission (government). This was usually done face-to-face, but this is now done online due to the pandemic. The examination is just a multiple choice and has 50 questions.
6. If you pass the exam, ask your team leader about the next steps. Join the training of the company and the training of your team.
7. To fast-track your growth, do online trainings while waiting for the classroom training.
If you are considering becoming a financial advisor, give it a try. Who knows, this might be your calling in life.
The first step to becoming a financial advisor is knowing if you are fit to become one.
Next Step: Take This Quiz To Know If You Are Fit To Become A Financial Advisor


WHO IS AETOS FINANCIAL: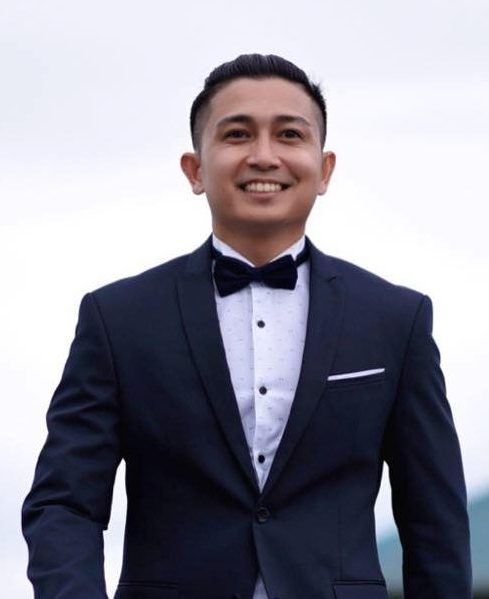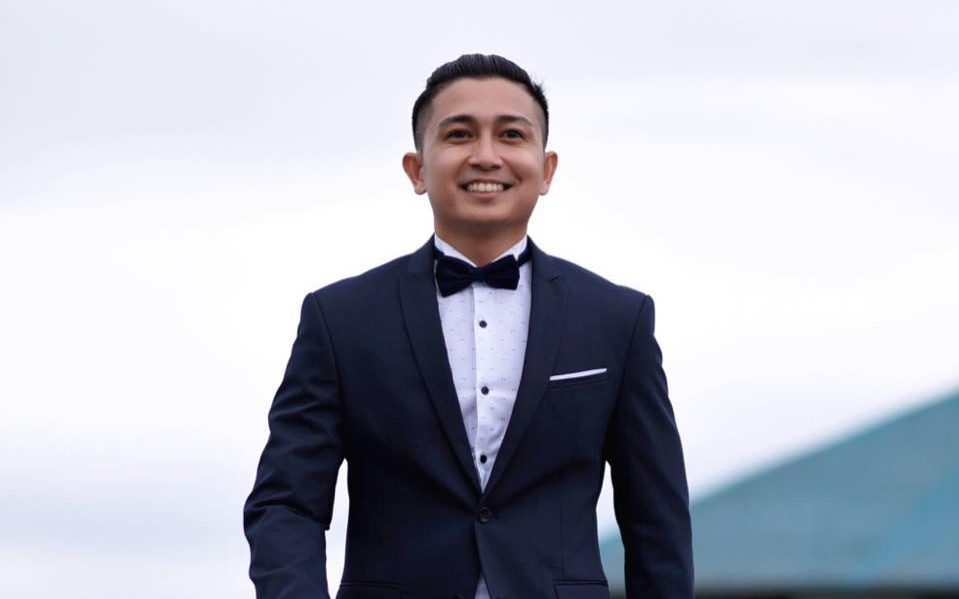 Mark Fernandez, CPA, RFC, AFA, CWP, CEPP is the founder of Aetos and started as a part-time financial advisor at age 22 in the year 2009. Despite being a Cebuano and having no friends in Manila, he was able to create a system to grow his network and increase his client base which he teaches to his financial advisor recruits who became multi awarded advisors as well.
He is youngest Million Dollar Round Table (MDRT) Member Financial Advisor at age 23 despite having no parents/relatives working at the insurance industry. He is currently an MDRT life member and is a 2022 Top of the Table Member. Because of his length of experience, Aetos has hired, trained, and produced several successful financial advisors from Luzon, Visayas and Mindanao. Mark is also the chairman of the FinancePH Group of Companies where Aetos is one of the companies under the group. Aetos was the Top 1 in terms of FYP in IL's life insurance agency rankings all over the Philippines in 2021. You may reach him at chairman@financeph.com or visit the Aetos office in Makati or check his website at www.mjtfernandez.com. He is currently completing his Master's Degree at the Asian Institute of Management (AIM) Makati City.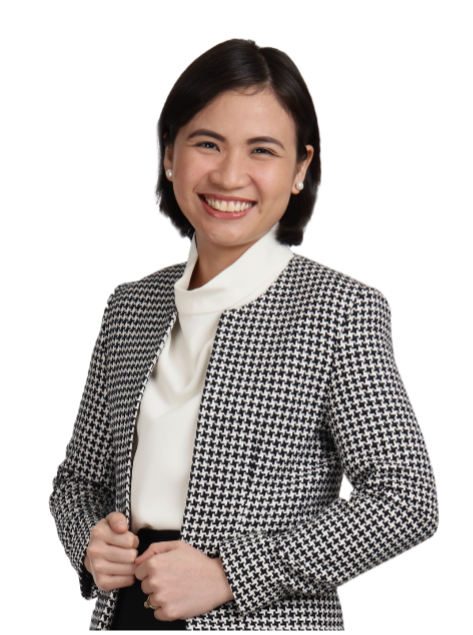 Mica Fernandez, CPA, CWP, CEPP, GLMP is the President of Aetos Financial. She worked as an external auditor for 3 years at Price Waterhouse Coopers (PwC) (also known as Isla Lipana & Co.). While still working at PwC, she became a part time financial advisor at the age of 22. At age 24, she decided to resign from PwC and went to become a full time financial advisor despite earning only pure commissions and no fixed income. It was a leap of faith because she was still young and financially supports her parents who are in Batangas. Because her leap of faith, she received several awards from GAMA International as financial advisor leader.
She believes in the value of continuous education which is why she always kept herself up to date with the latest in finance to help serve her clients and advisors well. Today, she is now leading a group of dynamic advisors from different age groups and from different parts of the country with the hopes of reaching more Filipinos and helping them achieve financial freedom. She is driven by her personal mission of creating a positive impact in the lives of my advisors and clients. She enjoys mentoring new financial advisors to become multi awarded financial professionals.
*CPA – Certified Public Accountant
*RFC – Registered Financial Consultant
*AFA – Accredited Financial Analyst
*CWP – Certified Wealth Planner
*CEPP – Certified Estate Planner Philippines
*GLMP – Global Leadership Management Professional