Share Now
A Fortuner SUV has been the goal of most people. Recently, one of our financial advisor and leader, Elmer Mallari, was able to achieve one of his big goals in life. He wanted to have a big car that all his family can fit with the goal to bring his family to different local destinations. Last December, he was able to fulfill this dream. He was able to buy his own Fortuner in cash. All coming from his income as a Part time Financial Advisor.
Elmer Mallari is a multi-awarded part-time financial advisor and a budding Agency Manager growing his team in Pampanga and nearby cities. He is a Certified Public Account, Certified Wealth Planner and a Certified Estate Planner Philippines.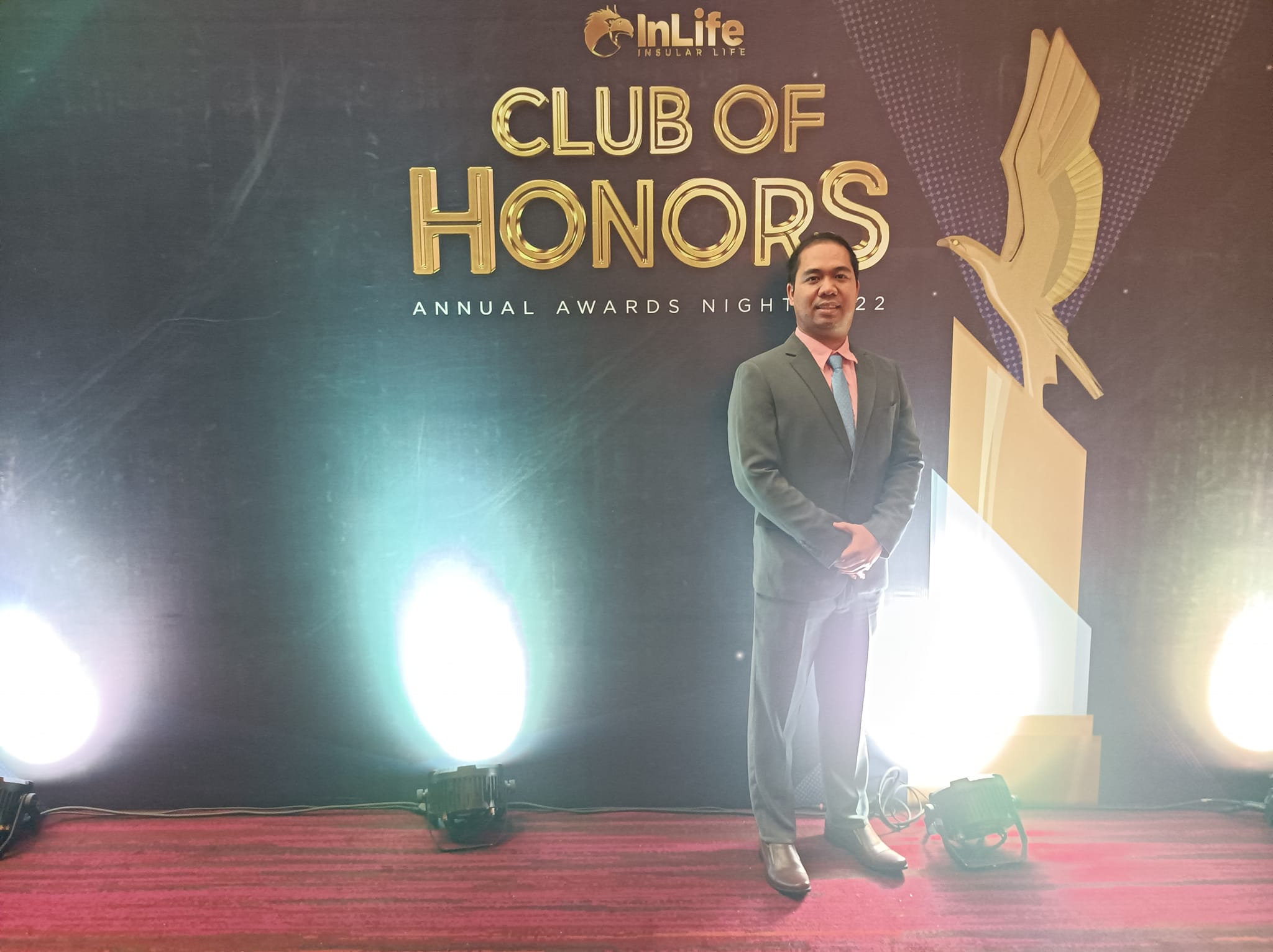 His story is worth sharing. Hence, we did an interview with him.
Question: What is your money mindset before becoming an advisor?

Mr. Mallari: Prior to becoming advisor, I really wanted to have more money and be wealthy. For me, money is the solution and answer to all my dreams and aspirations not only for myself but of family and loved ones.

Question: What made you decide to try being an advisor part time?

Mr. Mallari: Becoming an advisor happened by accident. But. I consider it as God's plan. I had no idea what financial advisor is or does. One of my FB friends liked the page of FinancePH, where during that time in 2016, will hold seminar in Pampanga. With curiosity, I also attended. But that friend of mine did not attend. I liked the presentation of Sir Mark why the poor gets poorer and why the rich gets richer. I attended the 2nd part recruitment. I was impressed and in awe that there is a part time job that can earn much. That point, I told my self. This is it. This is the way for me to start realizing my dreams.

Question: What are the material and non material rewards that you experienced by being an advisor?

Mr. Mallari: We now have so much disposable income not worrying much to be frugal or to be generous. I can be of help to some who need financial assistance. I now have the guts to answer family vacation. Also, now afford to buy cakes even for regular and normal occasions. All these, I did not feel and experience before. We now have 10 policies of insurance and investments and counting. I have developed skills that I can use to generate more wealth and share with my family and children. I have grown personally to be disciplined, to be mature, to be understanding, to be patient, to be persevering. And of course, my dream car. Next in line is house and lot.

Question: Is it worth to do this part time?

Mr. Mallari: Very much worth it. Looking back, I wish I had known this career in my early years of working days. So many days wasted to nothing. But again, it is God's perfect time.
Mr. Mallari ended the interview with a word of encouragement to those who also would like to see a positive change in their lives. He said,
"If you have no dreams and aspirations for you and your family. I have no words to encourage you. But I guess for sure all of us have. For you to experience change in your life, in your lifestyle, you must also make and embrace change. Start with yourself, equip yourself with skills and knowledge to achieve your goals. Being an advisor does all these things. As you keep on learning, growing yourself personally and professionally, you earn income to fulfill your goals. Blood, sweat, tears, and respect. You give the three, you get the last. Make a change and write your own story."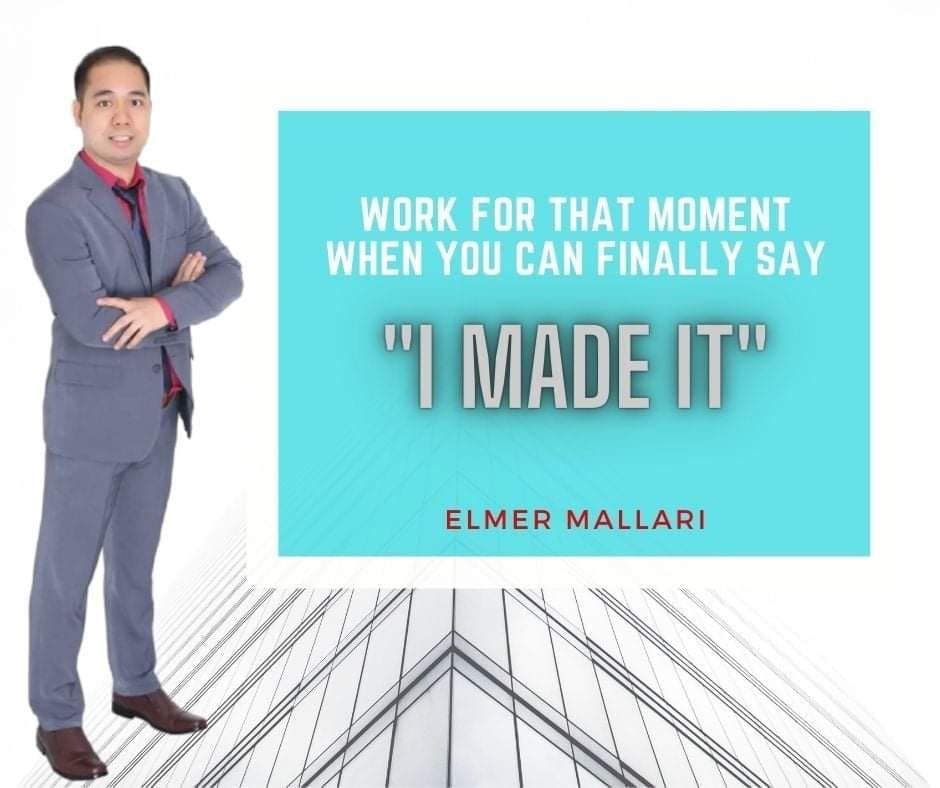 Everything starts with a dream, a dream becomes a vision and a vision becomes a reality. Make your dreams come true, just like Elmer.