Aetos Financial Insurance Agency, Inc. is an insurance agency duly registered by the Securities and Exchange Commission (SEC) and the Bureau of Internal Revenue (BIR). It is authorized to do business by the Insurance Commission (IC). The company was founded in 2018 by Mark Fernandez and is headed by the president Mica Austria Fernandez. Their life's story as couples who revolutionized the insurance industry by being the most digitally enabled insurance agency was featured in BUSINESS WORLD news paper.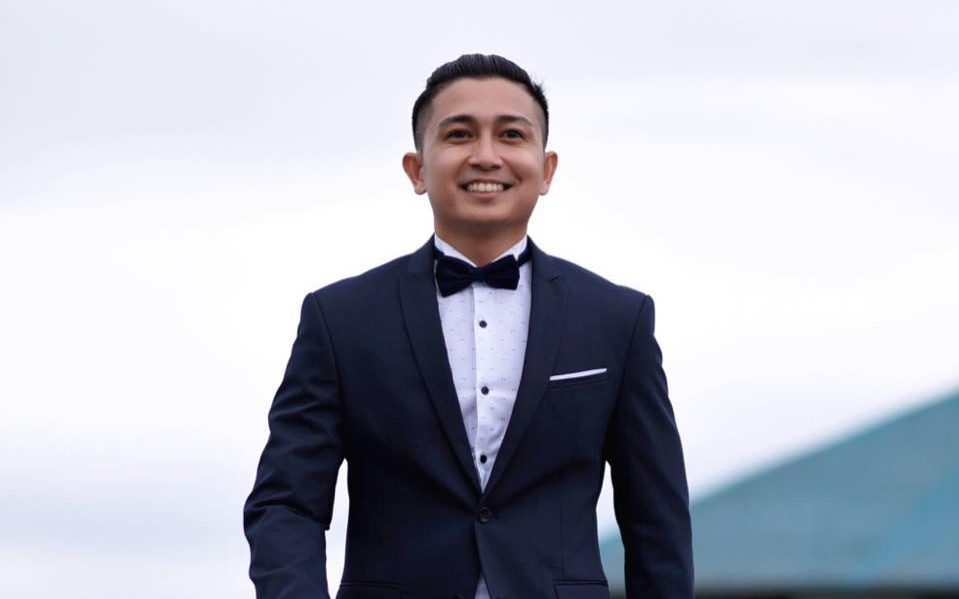 Mark Fernandez is a CPA, RFC, AFA started as a financial advisor at age 22 in the year 2009, becoming the youngest MDRT member in Insular Life at age 23 who did not have any parents/relatives in the insurance industry. He is currently a life (at least 10 years MDRT) and qualifying member of the MDRT and is a 2022 Top of the Table Member. He has served to make meaningful changes in the life insurance industry by being the board of trustee of the Life Underwriter's Association of the Philippines (LUAP) for 5 years. He is also the chairman of the FinancePH Group of Companies. He is the founder of Aetos Financial Insurance Agency Inc. Currently, Aetos is the Top 1 in terms of FYP and Top 5 in APE in life insurance agency rankings nationwide 2021. His parents are humble farmers in the city of Dumaguete. You may reach him at chairman@financeph.com or visit Aetos office in Makati or check his website at www.mjtfernandez.com.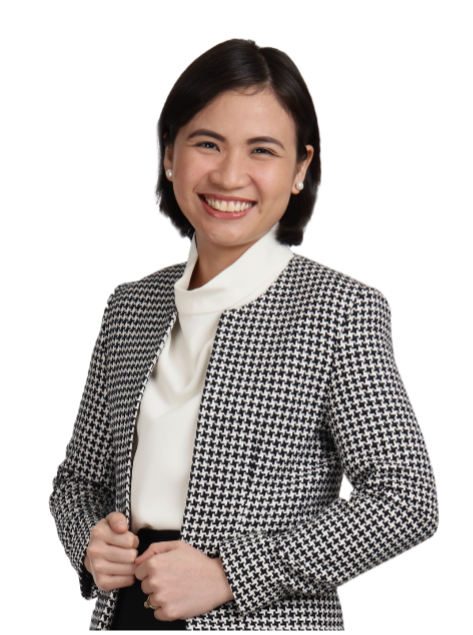 Hi! I am Mica Fernandez, CPA, CWP, CEPP, GLMP. I am a CPA by Education. I worked as an external auditor for 3 years at Price Waterhouse Coopers (PwC) (also known as Isla Lipana & Co.). While still working at PwC, I became a part time financial advisor at the age of 22. At age 24, I decided to resign from PwC and focus on my financial advisory business. It was a leap of faith for me because I was still young, and I had a family to support. I was inspired by my drive to be successful and to help more Filipinos be financially literate. Because of this, I received several awards from our company.
I believe in the value of continuous education which is why I always keep my self up to date with the latest in finance to help me serve my clients and advisors well.  I received several designations such as Certified Wealth Planner, Certified Estate Planner Philippines, Global Leadership Management Professional and Associate in Agency Leadership Program. Today, I am now leading a group of dynamic advisors and leaders with the hopes of reaching more Filipinos and helping them achieve financial freedom. We are currently one of the top team of financial advisors in the Philippines. I am driven by my personal mission of creating a positive impact in the lives of my advisors and clients.  I would love to mentor you to become a great financial advisor.
DATA PRIVACY POLICY
All Information provided to us by our clients is strictly confidential in accordance with the code of ethics of financial advisors. We will use the information provided to us to give customized financial advice. We do not share your information with other people except for the purposes it was intended for. If you wish your information to be removed from our database, contact us, and we will do it immediately.