Share Now
Thinking of selling HMO health card? Or planning to get HMO health card for your family? With the rising cost of hospitalization, people now realized the importance of having a health card or an HMO. Did you know for as low as P1,750.00 per year, you can be covered for one year? The demand for these products creates income opportunities for individuals wanting to be HMO Agents.
For those interested in being an HMO Agent, here are the three easy steps
Step 1: Apply as an HMO Agent of an insurance agency accredited by an HMO company (Like Aetos Financial).
As an HMO advisor, you can provide products like these: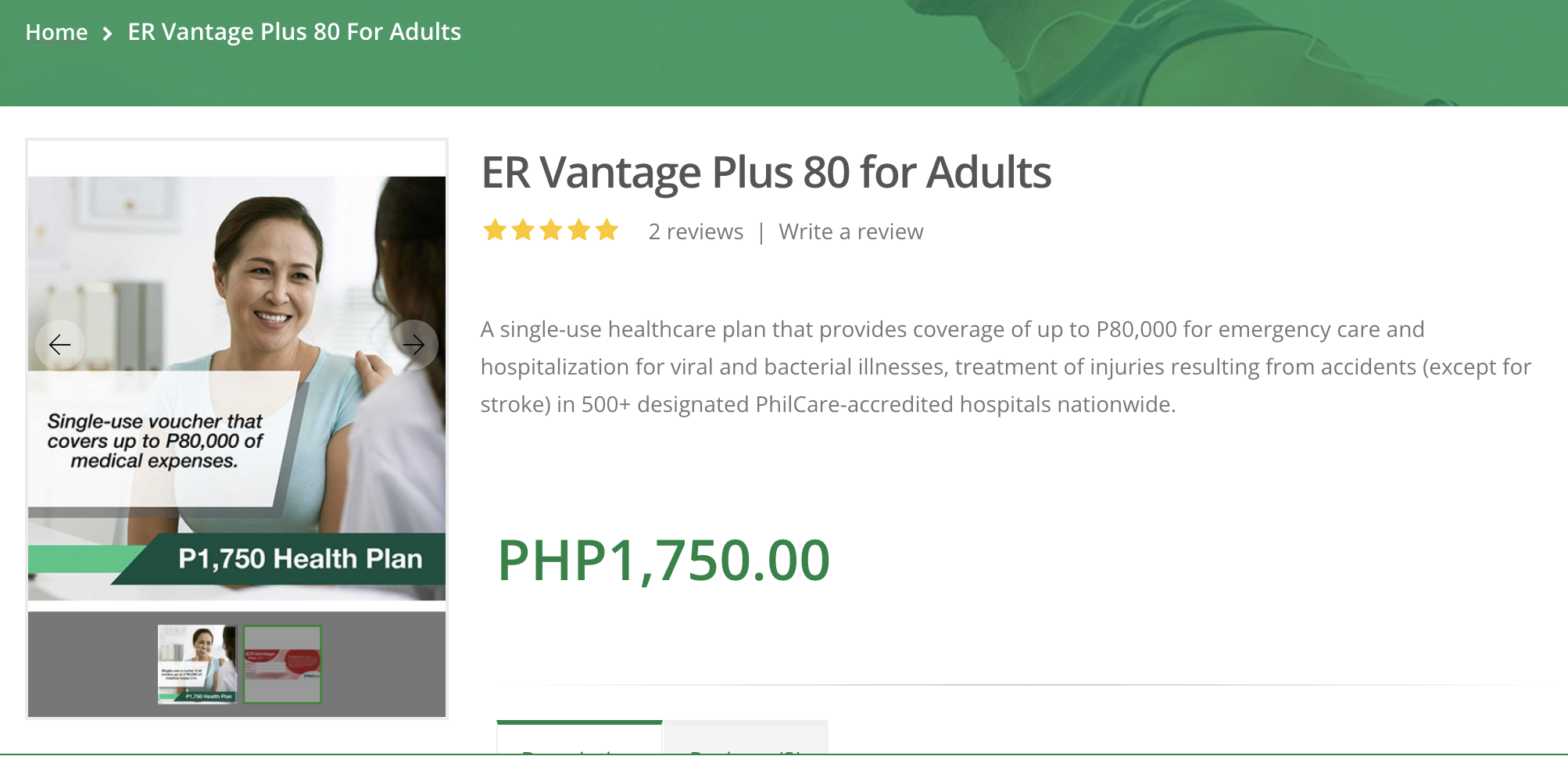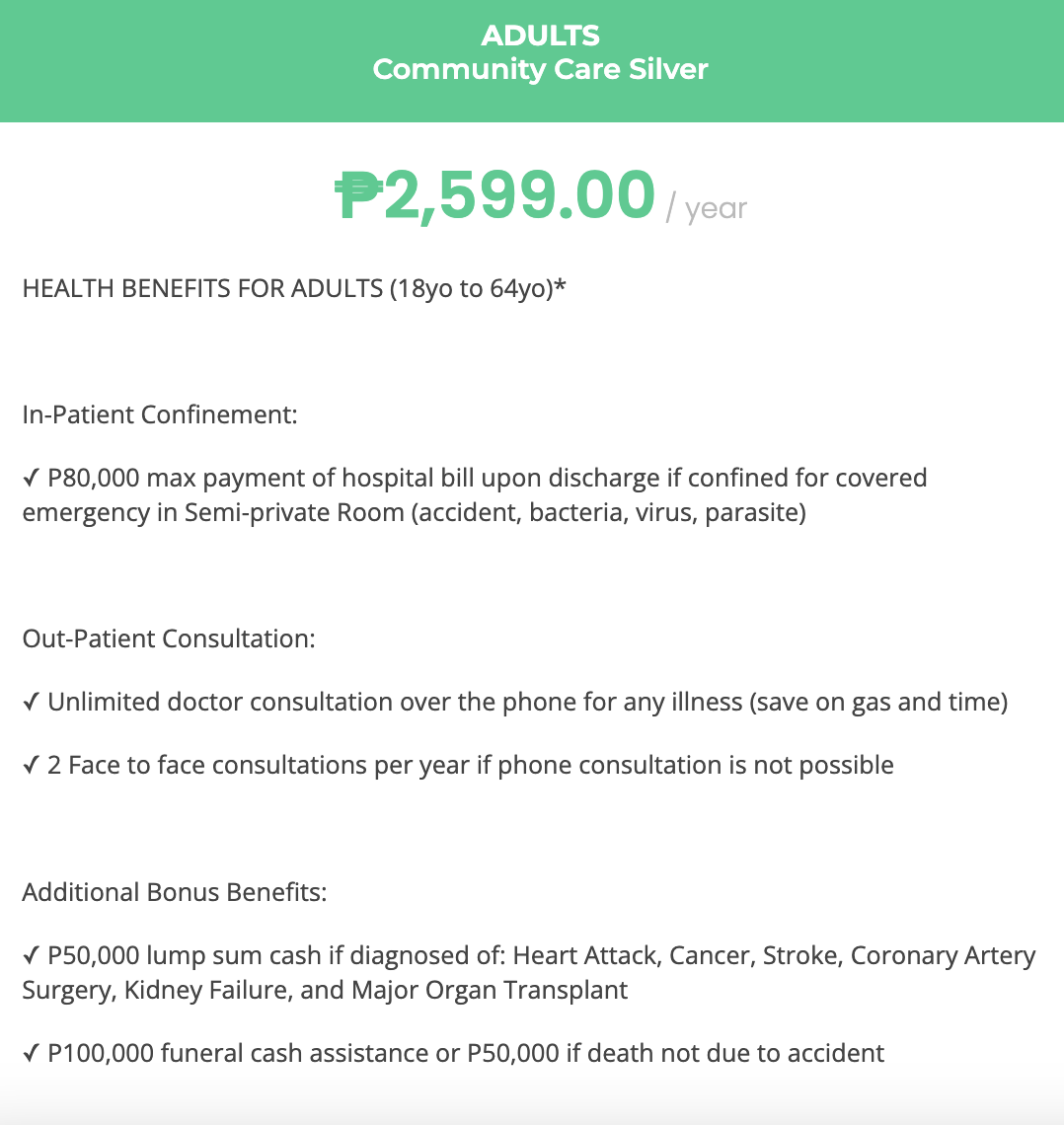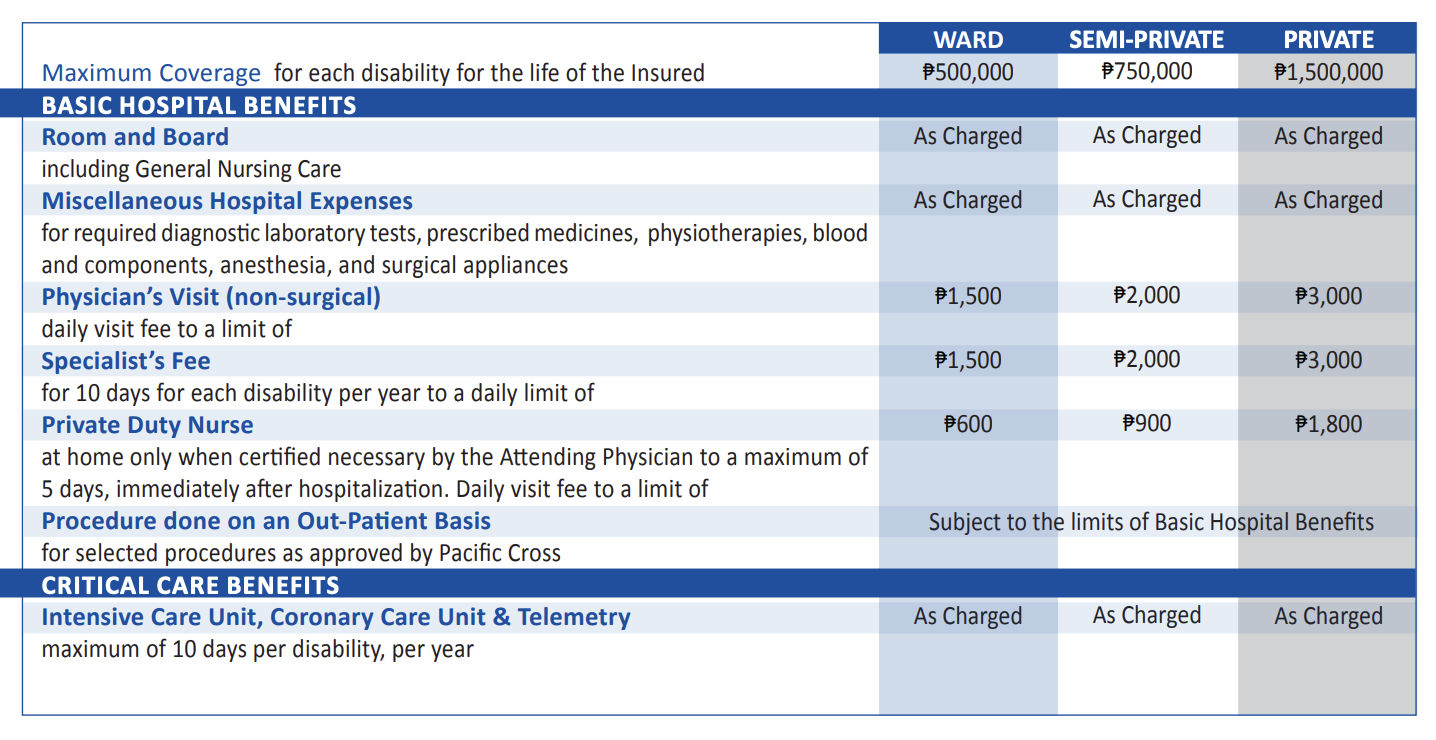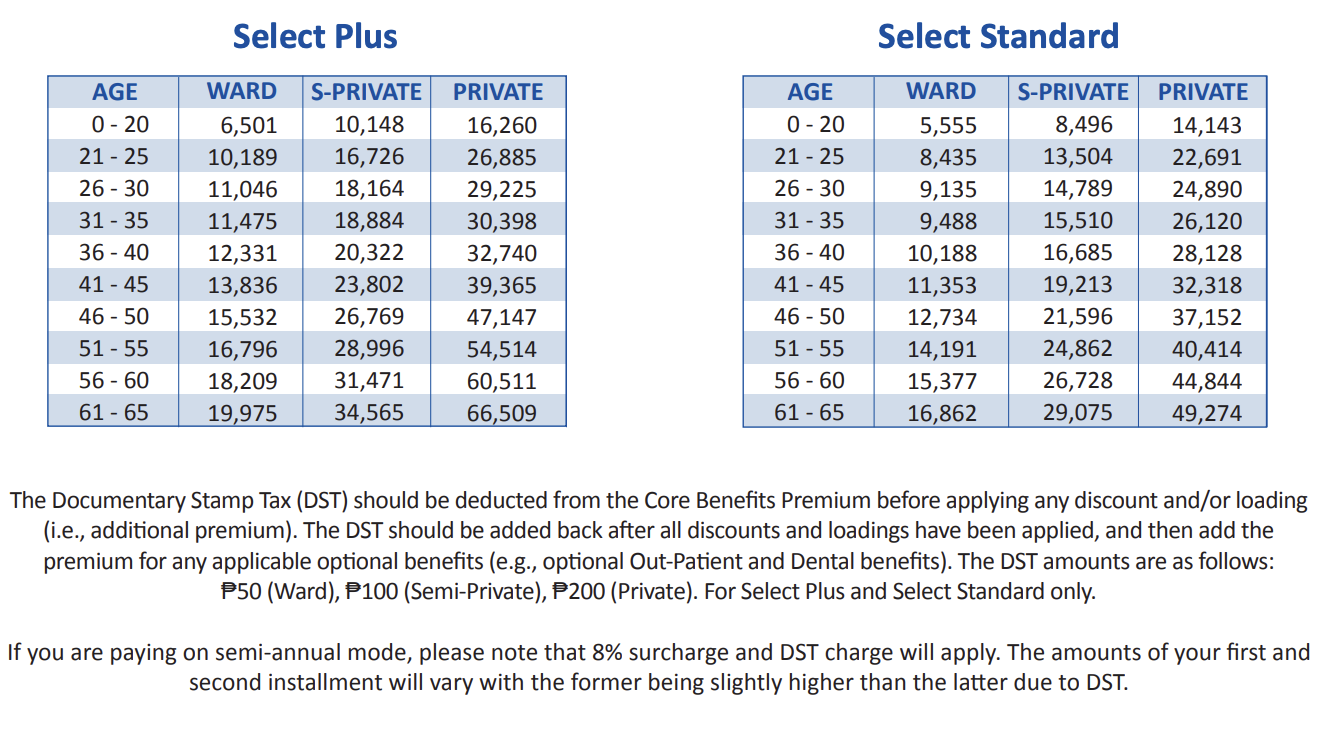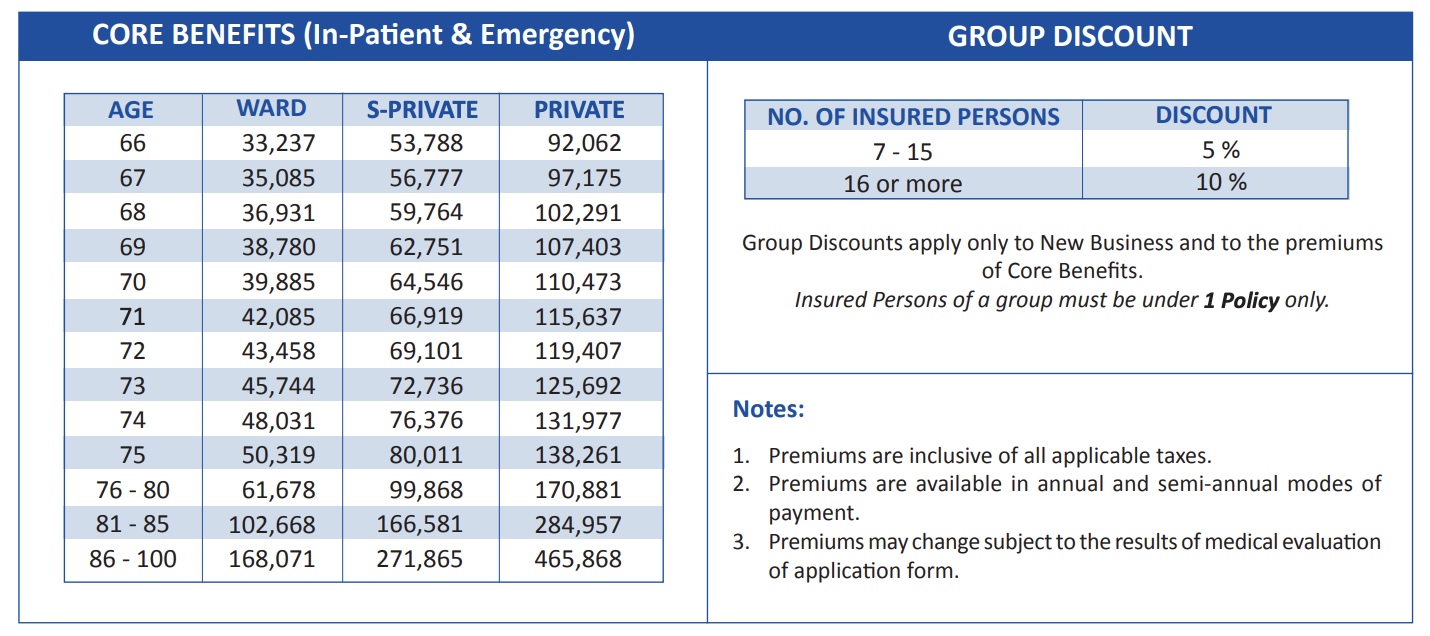 Step 2: Wait for a call from the Insurance Agency (like Aetos Financial), who will schedule you for an online product and sales orientation.
Step 3: After attending this orientation, you need to decide whether you will
a. only join to sell HMO (Health Cards) or
b. also want to offer health, life insurance, car insurance, and other products such as:

For clients who do not want a lifetime paying health cards (pay every year to be covered), companies like Manulife offer a 5yr to pay and 10yr to pay health coverage. Once you complete the paying period, you will be covered until age 100.
An example of this proposal from Manulife is as follows: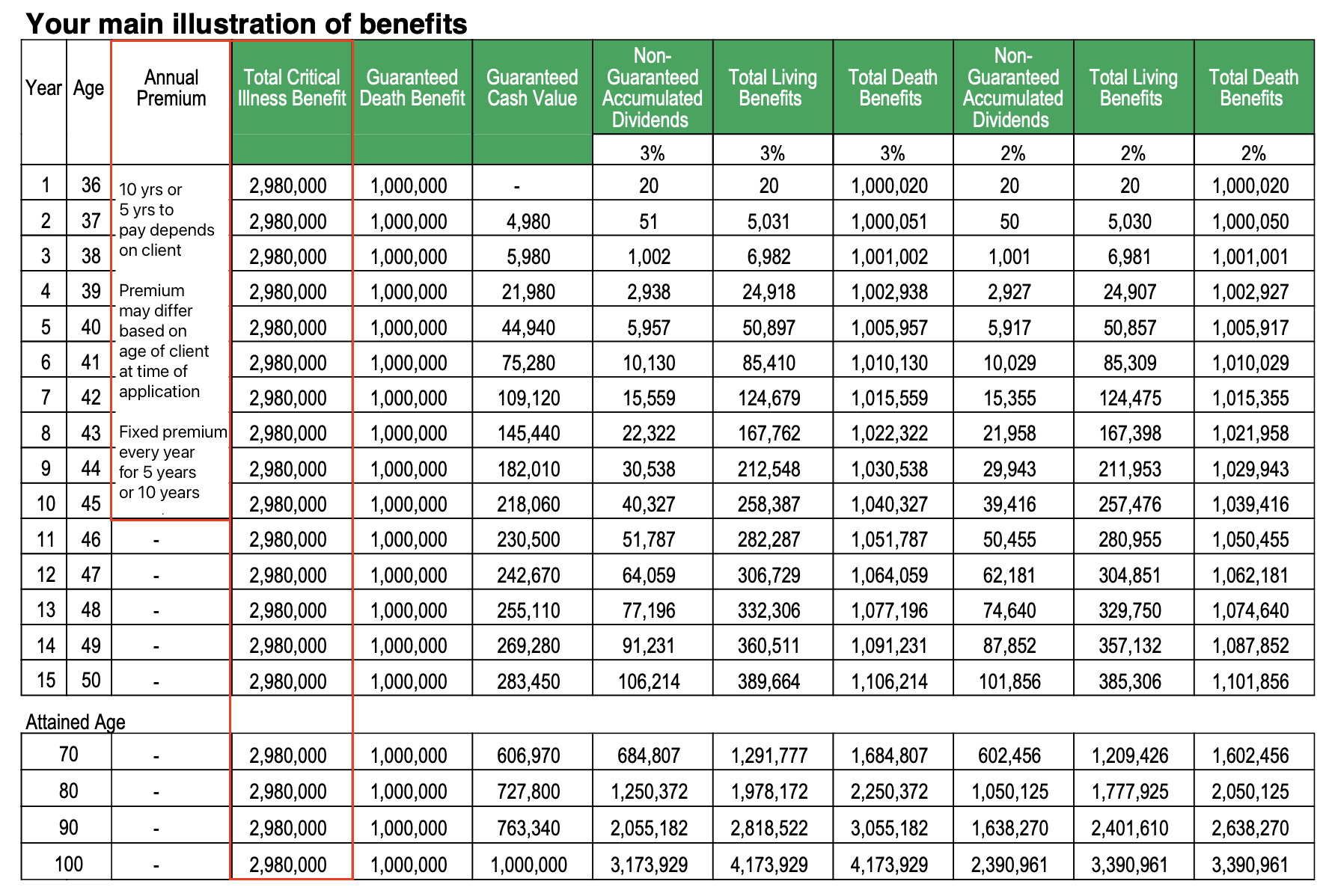 To explain the Manulife Health + Life proposal above:
1. Client pays for 5 or 10 yrs, and after completion of paying period, guaranteed stop payment
2. Client gets covered until age 100
3. If the client gets diagnosed with a covered critical illness, the client receives up to P2.98M
4. If the client dies, the family gets P1M
5. If the client terminates the policy after a few years, the client gets the guaranteed cash values PLUS the non-guaranteed dividends
If you want to offer health cards and be an HMO agent, visit this link.
WHO IS AETOS FINANCIAL: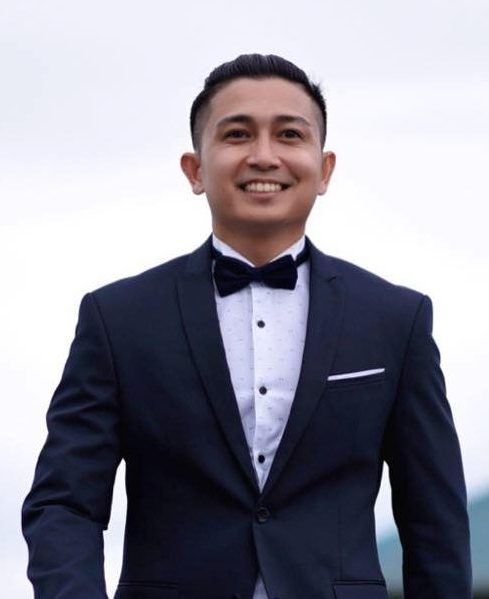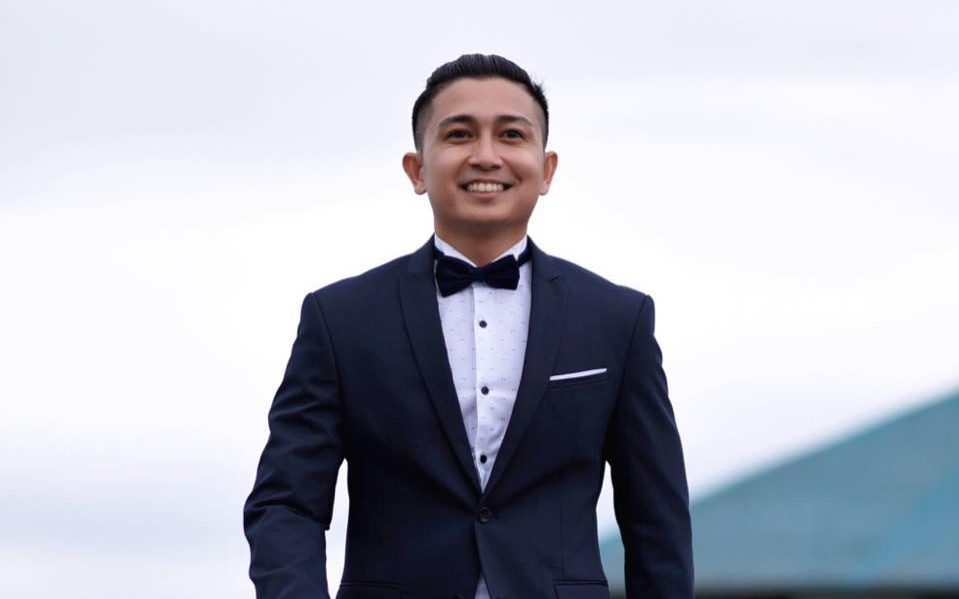 Mark Fernandez, CPA, RFC, AFA, CWP, CEPP is the founder of Aetos and started as a part-time financial advisor at age 22 in the year 2009. Despite being a Cebuano and having no friends in Manila, he was able to create a system to grow his network and increase his client base which he teaches to his financial advisor recruits who became multi awarded advisors as well.
He is youngest Million Dollar Round Table (MDRT) Member Financial Advisor at age 23 despite having no parents/relatives working at the insurance industry. He is currently an MDRT life member and is a 2022 Top of the Table Member. Because of his length of experience, Aetos has hired, trained, and produced several successful financial advisors from Luzon, Visayas and Mindanao. Mark is also the chairman of the FinancePH Group of Companies where Aetos is one of the companies under the group. Aetos was the Top 1 in terms of FYP in IL's life insurance agency rankings all over the Philippines in 2021. You may reach him at chairman@financeph.com or visit the Aetos office in Makati or check his website at www.mjtfernandez.com. He is currently completing his Master's Degree at the Asian Institute of Management (AIM) Makati City.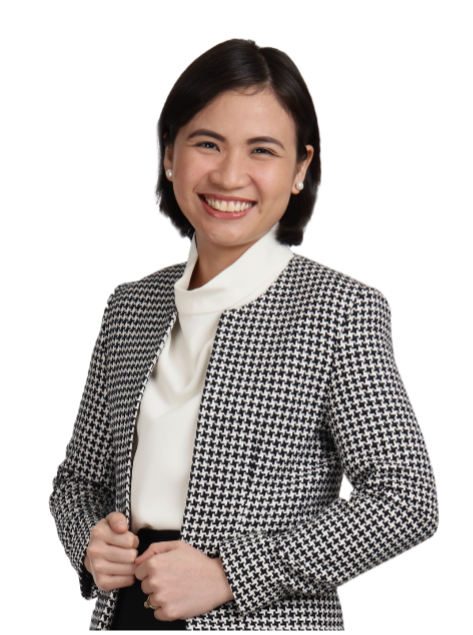 Mica Fernandez, CPA, CWP, CEPP, GLMP is the President of Aetos Financial. She worked as an external auditor for 3 years at Price Waterhouse Coopers (PwC) (also known as Isla Lipana & Co.). While still working at PwC, she became a part time financial advisor at the age of 22. At age 24, she decided to resign from PwC and went to become a full time financial advisor despite earning only pure commissions and no fixed income. It was a leap of faith because she was still young and financially supports her parents who are in Batangas. Because her leap of faith, she received several awards from GAMA International as financial advisor leader.
She believes in the value of continuous education which is why she always kept herself up to date with the latest in finance to help serve her clients and advisors well. Today, she is now leading a group of dynamic advisors from different age groups and from different parts of the country with the hopes of reaching more Filipinos and helping them achieve financial freedom. She is driven by her personal mission of creating a positive impact in the lives of my advisors and clients. She enjoys mentoring new financial advisors to become multi awarded financial professionals.
*CPA – Certified Public Accountant
*RFC – Registered Financial Consultant
*AFA – Accredited Financial Analyst
*CWP – Certified Wealth Planner
*CEPP – Certified Estate Planner Philippines
*GLMP – Global Leadership Management Professional