Share Now
With the rising cost of hospitalization, we realized the importance of having a health card or an HMO. Because for as low as P1,750.00 per year, we can be covered for P100,000.00 for 1 year. The demand on these products creates income opportunities for individual who would like to be an HMO Agent.
For those interested to be an HMO Agent, here are the 3 easy steps
Apply as an HMO Agent of an insurance agency accredited by an HMO company. To apply as an HMO Agent of Aetos Financial, an insurance agency fully accredited by Insular Health Care, please send your resume to careers@aetosfph.com with a subject: Application HMO Agent or take the Are You Fit To Be A Financial Advisor Quiz.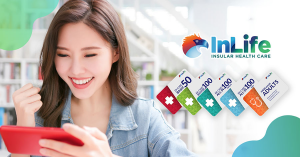 You can also be able to offer the following products to your clients: Pacific Cross, Maxicare, Medicare, Valucare through our partnership: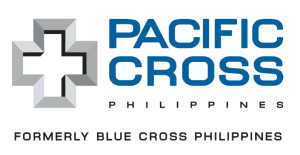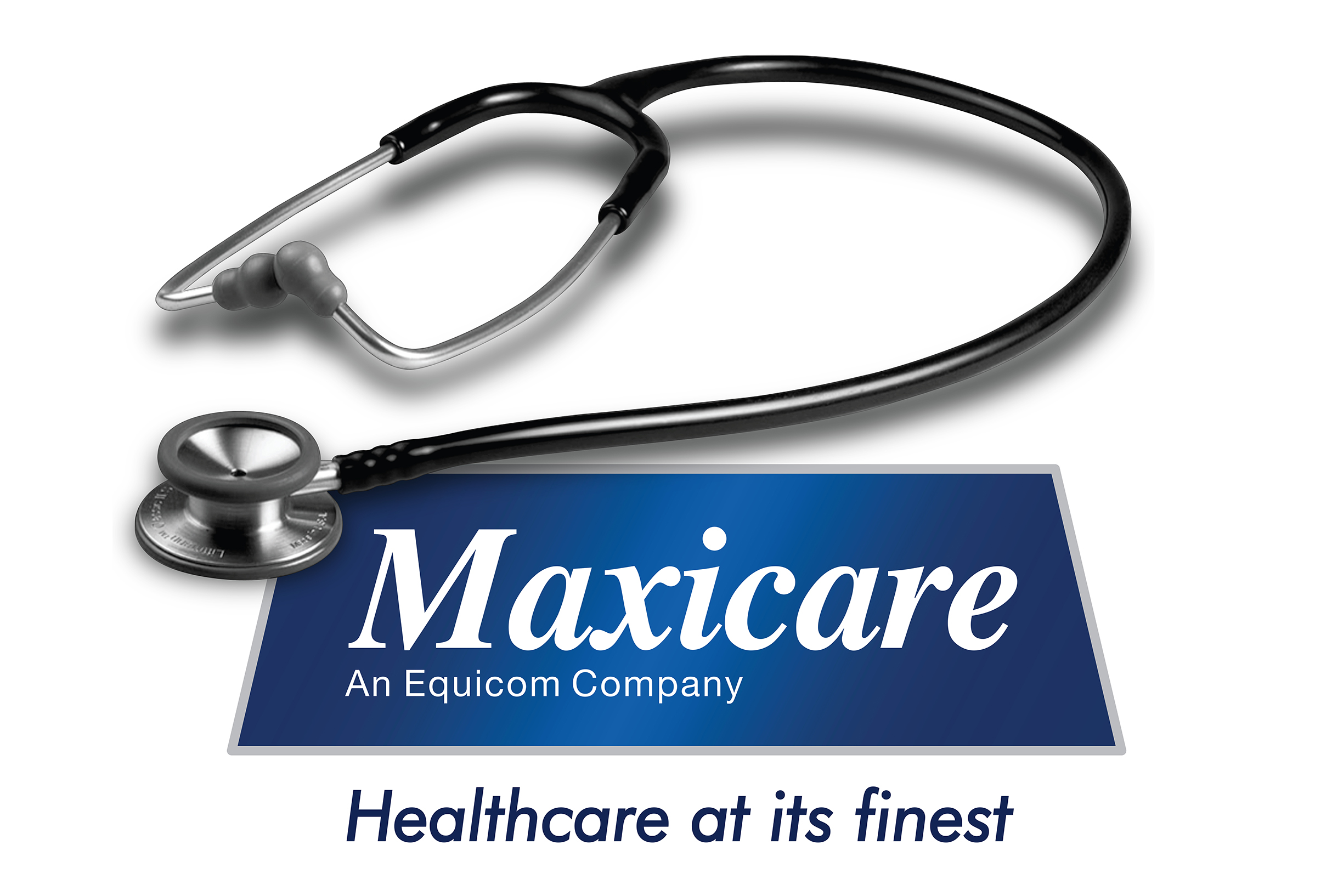 Wait for a call from one of our Career Coaches who will schedule you for a remote product and sales orientation (RPSO)
After attending this orientation, you need to fill up and submit the following forms, documents and payment:

Online Agent Accreditation Form
Agent Contract
Copy of valid government ID
Agent Accreditation Fee (P250)
Step-by-step guidelines on how to submit the requirements will be sent will be sent to you AFTER attending the orientation.
Be an HMO Agent now, send your resume to us careers@aetosfph.com or take the Are You Fit To Be A Financial Advisor Quiz.