Share Now
This blog explains how much financial advisors earn in the Philippines. If you want to know the current commission rate of insurance agents and managers in the Philippines for 2023, you can check this other blog by clicking here.
"Dear Aetos FPH,
I recently attended one of your seminars and was thrilled to have attended. I learned a lot about selecting the right company to invest in the stock market. I learned how to read companies' financial statements to see if they are stable. This encouraged me to try what the financial advisors are doing – conducting seminars, discussing investments, helping people be more financially healthy, and doing one-on-one financial coaching. Currently, I am employed and earning around P25,000 per month. But I feel that I have stagnated and want to earn more because I believe I am very hard working and even spend overtime regularly. Unfortunately, some of it is without pay. Also, I feel that my job is not any more challenging. I want to do something new and grow.
How much do financial advisors earn, and do you think someone like me with a financial background can also become a successful financial advisor?
Thanks for answering my question, and more power.
Sincerely,
Jay

Our Answer:
 Dear Jay,
Thank you for reaching out to us to clarify.
Regarding your question about how much financial advisors earn, there seems to be no definite answer. In the Philippines, financial advisors earn commissions and variable income (although some insurance companies and bancassurance companies offer fixed monthly allowances for up to 1 or 2 years to encourage people to shift to the insurance industry).
But in general, financial advisors do not earn a fixed income. This differs from financial advisors in developed countries, where they charge their clients a specific consultancy fee, much like lawyers charge consultancy fees to their clients. Unfortunately, in the Philippines, that setup may not happen soon.
Right after college, I started my career as a financial advisor at age 21. I started as a part-time advisor to increase my income from employment and also for the learnings. I wanted to know more about insurance, investments, wealth growth, and how to invest in the stock market. When I first joined, I researched which life insurance company was best to join. (I made an article about "The Best Life Insurance Company To Be A Financial Advisor" here.)
When I first started as a part-time advisor while working as a CPA in one of the big four accounting firms in Makati, I usually met my clients after work or on Saturdays. At that time, I earned an average of P15,000 to P20,000 per month from my sales as a financial advisor.
In my 2nd year as an advisor, I started to become less shy and started to be more confident in my job. Also, since financial advisors usually earn not just first-year commissions but usually up to 3 years' worth of commissions, I eventually started to earn P20,000 to P50,000 per month because the clients I initially sold to keep paying their premiums. The key here is to take care of your existing clients and continually serve them so you will have repeat business.
Globally there is an international organization called the Million Dollar Round Table or MDRT, one of the best honors a financial advisor can achieve. Unlike certification courses such as the Registered Financial Planner (RFP) or the Certified Wealth Planner (CWP), where you study and take an exam to be certified, the MDRT designation can only be achieved if you reach a certain level of income/premium every year. This means that you can be an MDRT this year, and next year, you are not.
The income requirements to be part of this organization can be found on the website of MDRT at https://www.mdrt.org/join/member-requirements/?countryCode=PH#. The income requirement for 2023 to be part of MDRT is Php 1,992,300. This means that if you earn at least Php 1,992,300, you can apply as a member of MDRT. This amount changes every year to adjust for inflation.
MDRT financial advisors represent only 5% of the total financial advisors worldwide. Most MDRT financial advisors take time to build up their skills, confidence, and client base to achieve an MDRT status. But that does not mean it cannot be done. I have been an MDRT member for over ten years and counting, so that it can be done. As they say, there is a way if there is a will.
Regarding your second question, if you need to have financial background to be a financial advisor, the answer is no. Some of the top financial advisors I know had minimal finance backgrounds but were eager to learn from training. The key here is to attend regular training and have a mentor who is also an MDRT.
The insurance team I am part of is AETOS FINANCIAL, one of the best financial advisor teams in the Philippines.
These are the products that we could offer as part of Aetos Financial:


If you wish to read more about our company Aetos Financial, visit www.aetosfph.com/careers.
Hopefully, I answered all your questions.
P.S. If you are considering becoming a financial advisor, try it- maybe start part-time. Being a financial advisor now is easier since everything is digital, so wherever you are in the Philippines, you can become a financial advisor if you have a Zoom account, an internet connection, and around 5 hours of extra time per week for the job. Who knows, this might be your calling in life. The first step to becoming a financial advisor is knowing if you are fit to become one. We would be glad to have you on our team.
Next Step: Take This Quiz To Know If You Are Fit To Become A Financial Advisor
WHO IS AETOS FINANCIAL: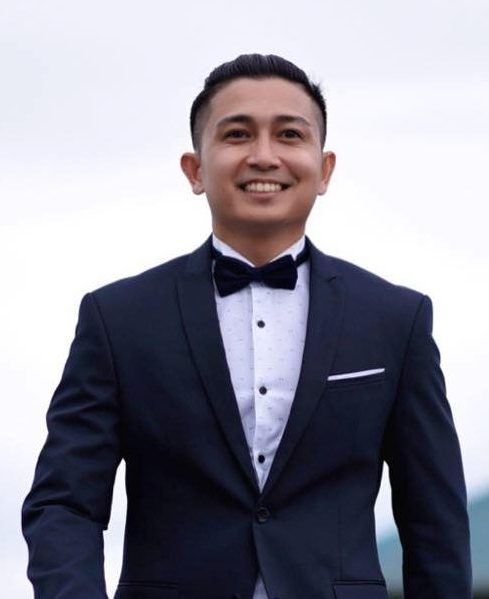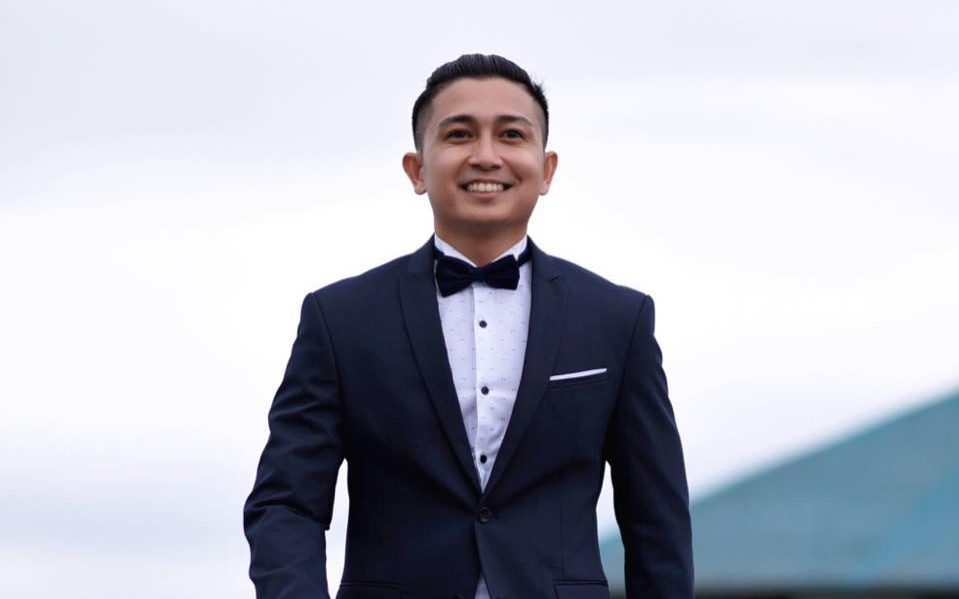 Mark Fernandez, CPA, RFC, AFA, CWP, CEPP is the founder of Aetos and started as a part-time financial advisor at age 22 in the year 2009. Despite being a Cebuano and having no friends in Manila, he was able to create a system to grow his network and increase his client base which he teaches to his financial advisor recruits who became multi awarded advisors as well.
He is youngest Million Dollar Round Table (MDRT) Member Financial Advisor at age 23 despite having no parents/relatives working at the insurance industry. He is currently an MDRT life member and is a 2022 Top of the Table Member. Because of his length of experience, Aetos has hired, trained, and produced several successful financial advisors from Luzon, Visayas and Mindanao. Mark is also the chairman of the FinancePH Group of Companies where Aetos is one of the companies under the group. Aetos was the Top 1 in terms of FYP in IL's life insurance agency rankings all over the Philippines in 2021. You may reach him at chairman@financeph.com or visit the Aetos office in Makati or check his website at www.mjtfernandez.com. He is currently completing his Master's Degree at the Asian Institute of Management (AIM) Makati City.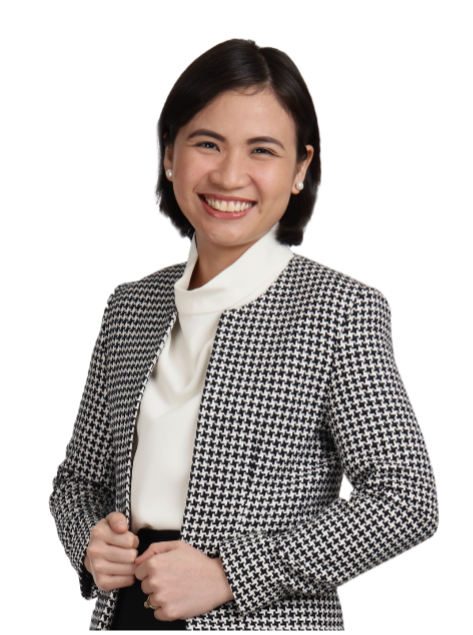 Mica Fernandez, CPA, CWP, CEPP, GLMP is the President of Aetos Financial. She worked as an external auditor for 3 years at Price Waterhouse Coopers (PwC) (also known as Isla Lipana & Co.). While still working at PwC, she became a part time financial advisor at the age of 22. At age 24, she decided to resign from PwC and went to become a full time financial advisor despite earning only pure commissions and no fixed income. It was a leap of faith because she was still young and financially supports her parents who are in Batangas. Because her leap of faith, she received several awards from GAMA International as financial advisor leader.
She believes in the value of continuous education which is why she always kept herself up to date with the latest in finance to help serve her clients and advisors well. Today, she is now leading a group of dynamic advisors from different age groups and from different parts of the country with the hopes of reaching more Filipinos and helping them achieve financial freedom. She is driven by her personal mission of creating a positive impact in the lives of my advisors and clients. She enjoys mentoring new financial advisors to become multi awarded financial professionals.
*CPA – Certified Public Accountant
*RFC – Registered Financial Consultant
*AFA – Accredited Financial Analyst
*CWP – Certified Wealth Planner
*CEPP – Certified Estate Planner Philippines
*GLMP – Global Leadership Management Professional