Share Now
Being a financial advisor is a gratifying job not just because of the benefits it provides financially but also by the unique mission of helping families improve their financial health.
It allows you to earn more than P500,000 per month while at the same time learning what investments and insurance are. There was a month that I even earned P4 Million in commissions!
One may think that being a financial advisor requires being a finance or business graduate, but it is not required. You need to be interested in helping people grow and protect their money.
Here are five reasons why you must consider being a financial advisor:
1. You are hardworking, yet you feel underpaid
Before becoming an advisor, I worked as a CPA auditor in a large auditing firm, and people called me bibo kid precisely because I wanted to be the best employee in our company. Yet I feel that I felt underpaid even with my hard work, bibo moves, and all the overtime. That is why I decided to take a performance-based job that provides me income based on effort—the more effort I gave, the more I received. The reverse is true as well.
2. You want to own a business someday
I have always dreamed of having my own business. Being your own boss, having time freedom, earning money while you sleep has motivated me to have my own business. I once read a book that if you want to go into business, having an experience in sales is an advantage. Because of this, I tried being a financial advisor part-time, selling insurance to my friends and relatives. As an individual earning commissions selling investments and insurance, I am training myself on how to be effective at sales and marketing. Research shows that more than 50% of successful people in business started as salespeople. This is because sales and marketing are the lifeblood of business. There is no better business training than being in sales.
3. You feel that sitting in the office the entire day is boring
Even when I was young, I loved adventures, new experiences, and challenges. When I was young, I enjoyed hiking, going to lakes, falls, and the beach. I was very energetic and felt that my life shouldn't be confined to the four walls of my office. Doing repetitive jobs was boring, so I became a financial advisor, where every day is a new adventure. You will never know what kind of client you will have next, and I enjoy meeting different kinds of people and personalities. It allows me to broaden my view of people.
4. You have very high ambitions
Growing up in the mountains of Negros Oriental, I always dreamed of having my own car, my own house, and living a good life like the people from the City. I had very high ambitions in life. I realized the only way to achieve my ambitions early on was to work on a job that provides income based on performance, not tenure. I dreamed of going to the US, Europe, and UAE. I didn't know that I could go to these places at a very young age, all because I worked hard as a financial advisor.
5. The people around you respect your opinions
Being a financial advisor is a challenging job. You are selling something that is not visible. That is why people are not buying the investment or insurance you are selling, but they are buying the advice and service of the financial advisor. That is why those with friends and family members who respect their advice and opinions become successful financial advisors.
The first step to becoming a financial advisor is knowing if you are fit to become one. Take the quiz now!
WHO IS AETOS FINANCIAL: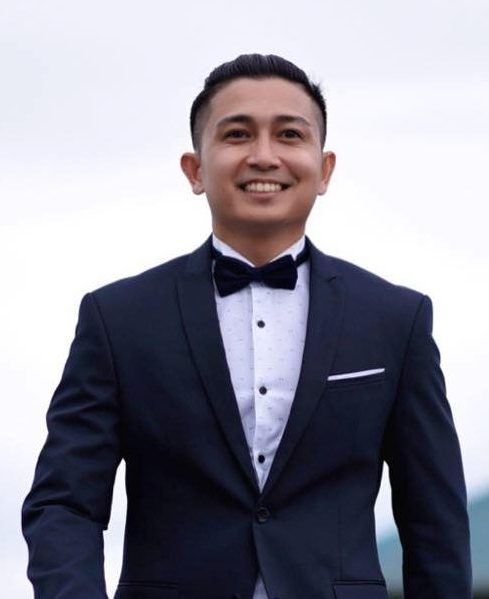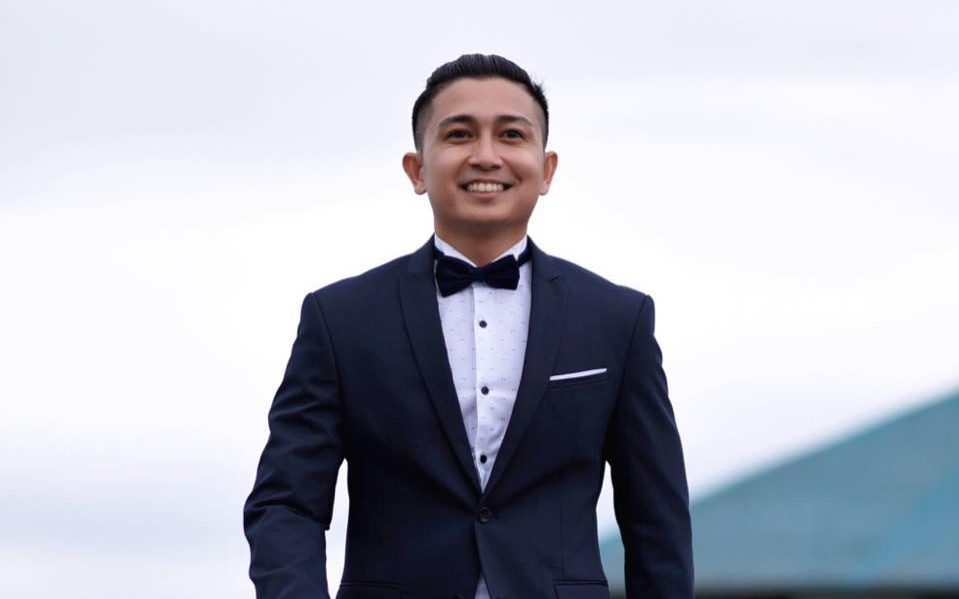 Mark Fernandez, CPA, RFC, AFA, CWP, CEPP is the founder of Aetos and started as a part-time financial advisor at age 22 in the year 2009. Despite being a Cebuano and having no friends in Manila, he was able to create a system to grow his network and increase his client base which he teaches to his financial advisor recruits who became multi awarded advisors as well.
He is youngest Million Dollar Round Table (MDRT) Member Financial Advisor at age 23 despite having no parents/relatives working at the insurance industry. He is currently an MDRT life member and is a 2022 Top of the Table Member. Because of his length of experience, Aetos has hired, trained, and produced several successful financial advisors from Luzon, Visayas and Mindanao. Mark is also the chairman of the FinancePH Group of Companies where Aetos is one of the companies under the group. Aetos was the Top 1 in terms of FYP in IL's life insurance agency rankings all over the Philippines in 2021. You may reach him at chairman@financeph.com or visit the Aetos office in Makati or check his website at www.mjtfernandez.com. He is currently completing his Master's Degree at the Asian Institute of Management (AIM) Makati City.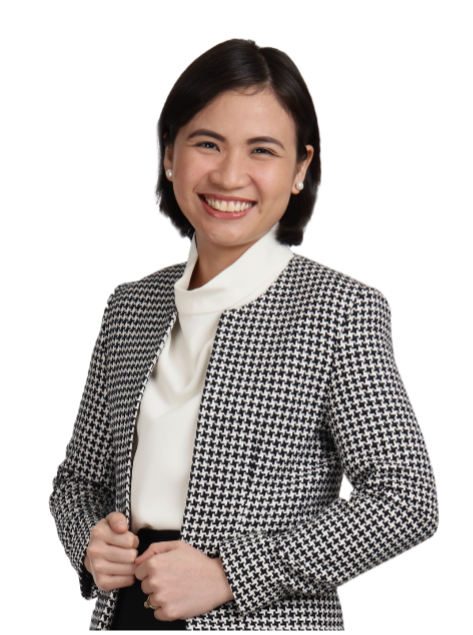 Mica Fernandez, CPA, CWP, CEPP, GLMP is the President of Aetos Financial. She worked as an external auditor for 3 years at Price Waterhouse Coopers (PwC) (also known as Isla Lipana & Co.). While still working at PwC, she became a part time financial advisor at the age of 22. At age 24, she decided to resign from PwC and went to become a full time financial advisor despite earning only pure commissions and no fixed income. It was a leap of faith because she was still young and financially supports her parents who are in Batangas. Because her leap of faith, she received several awards from GAMA International as financial advisor leader.
She believes in the value of continuous education which is why she always kept herself up to date with the latest in finance to help serve her clients and advisors well. Today, she is now leading a group of dynamic advisors from different age groups and from different parts of the country with the hopes of reaching more Filipinos and helping them achieve financial freedom. She is driven by her personal mission of creating a positive impact in the lives of my advisors and clients. She enjoys mentoring new financial advisors to become multi awarded financial professionals.
*CPA – Certified Public Accountant
*RFC – Registered Financial Consultant
*AFA – Accredited Financial Analyst
*CWP – Certified Wealth Planner
*CEPP – Certified Estate Planner Philippines
*GLMP – Global Leadership Management Professional