Share Now
Every year, the investment landscape has been evolving. There are new investment options available and accessible to almost everyone. These may create confusion as to where we will put our money in. That is why it is important to go back to the basics and follow these guides in selecting which investment option is fit for you:
1. Money to invest
There are some investment options that have a minimum of P1,000 or P2,000 for initial investment, and there are some that require higher minimum requirements. We also need to make sure that the money that we will invest will not come from our emergency fund or from a loan.
2. Purpose of Investment
This refers to the goal that we want to achieve, which can help us with our time frame and financial plans. This can range from retirement, children's education, health funds, travel funds, or dream house. Whatever the purpose is, it must be compelling enough so that you will continue investing until you achieve your desired goal.
3. Time Horizon
This refers to the period that you can spare without touching your investment (short/medium/long term). There are some investment options that has a minimum number of months that we to be invested in before we can withdraw. Also, there are some investment options where the duration of our investment matters to achieve optimal returns.
4. Expected Return
This refers to the return we expect to gain from our investment. There are investments that can yield higher returns than the others. Always remember that if you want to get a higher return, there is always a chance that the risk of loss will also be higher. Be mindful of investments that are too good to be true.
5. Risk Appetite
This means how much risk we can take and how much we can afford to lose. This coincides with no. 4. If you want a higher return, then you must be willing to accept higher risk. This means that if you are not comfortable taking a higher risk, you must match with an investment that does not provide extremely high returns.
6. Diversification
This refers to the distribution of assets for risk management. We should not put all our eggs in one basket. You need to balance your portfolio. You shouldn't put all your money in a high-risk type of investment. There are many ways to diversify: one is through the type of investment (stocks, bonds, land, time deposit), another is the geographic location of investment (on-shore and off-shore accounts), and lastly, the purpose of investment (long-term or short term).
7. Security Selection
Make sure to do some research first before investing in something. You need to ensure that the company you are investing in is secure and legitimate. We suggest that you get in touch with a trusted financial advisor to ensure that you will get the most value out of your money.
In choosing an investment, make sure it matches your preference based on the 7 qualifications above. If you want to know more about the best investments for your needs, talk to our financial advisors by pressing the request link below.
WHO IS AETOS FINANCIAL: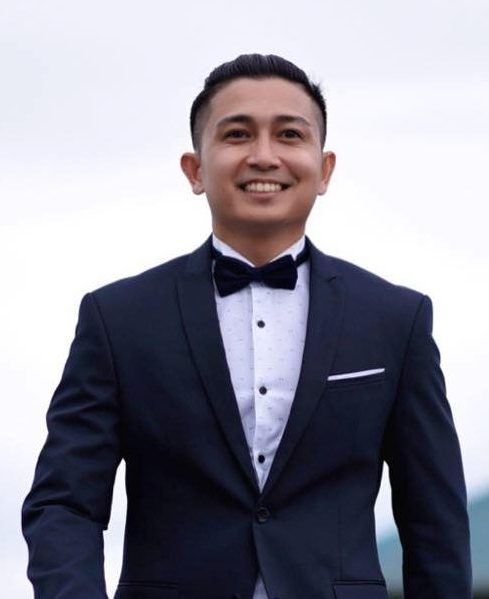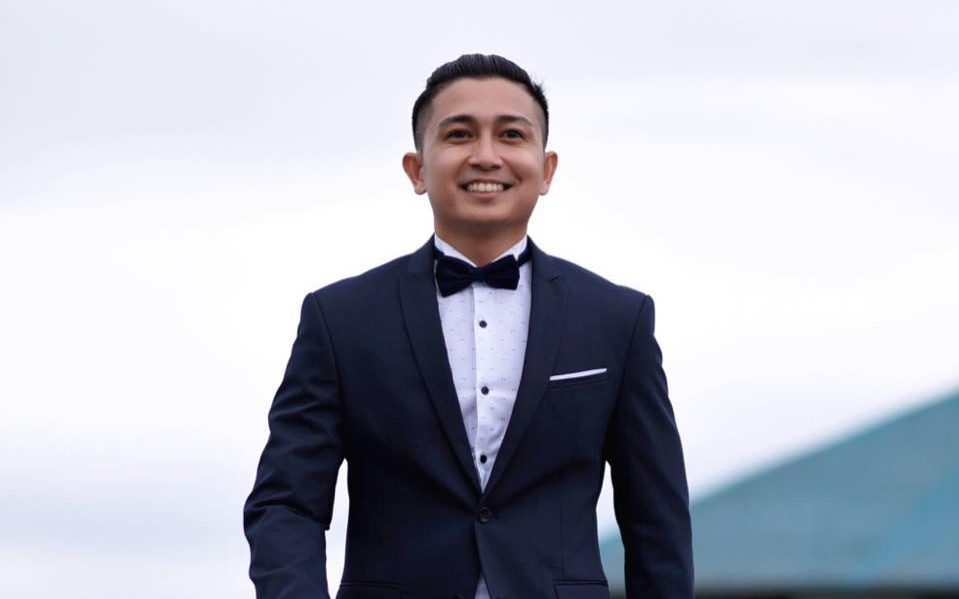 Mark Fernandez, CPA, RFC, AFA, CWP, CEPP is the founder of Aetos and started as a part-time financial advisor at age 22 in the year 2009. Despite being a Cebuano and having no friends in Manila, he was able to create a system to grow his network and increase his client base which he teaches to his financial advisor recruits who became multi awarded advisors as well.
He is youngest Million Dollar Round Table (MDRT) Member Financial Advisor at age 23 despite having no parents/relatives working at the insurance industry. He is currently an MDRT life member and is a 2022 Top of the Table Member. Because of his length of experience, Aetos has hired, trained, and produced several successful financial advisors from Luzon, Visayas and Mindanao. Mark is also the chairman of the FinancePH Group of Companies where Aetos is one of the companies under the group. Aetos was the Top 1 in terms of FYP in IL's life insurance agency rankings all over the Philippines in 2021. You may reach him at chairman@financeph.com or visit the Aetos office in Makati or check his website at www.mjtfernandez.com. He is currently completing his Master's Degree at the Asian Institute of Management (AIM) Makati City.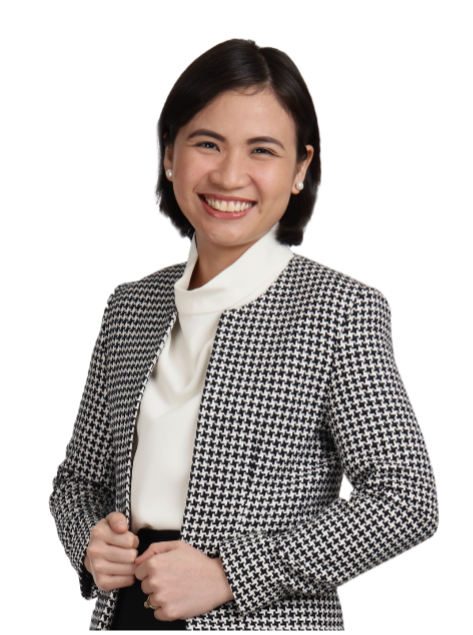 Mica Fernandez, CPA, CWP, CEPP, GLMP is the President of Aetos Financial. She worked as an external auditor for 3 years at Price Waterhouse Coopers (PwC) (also known as Isla Lipana & Co.). While still working at PwC, she became a part time financial advisor at the age of 22. At age 24, she decided to resign from PwC and went to become a full time financial advisor despite earning only pure commissions and no fixed income. It was a leap of faith because she was still young and financially supports her parents who are in Batangas. Because her leap of faith, she received several awards from GAMA International as financial advisor leader.
She believes in the value of continuous education which is why she always kept herself up to date with the latest in finance to help serve her clients and advisors well. Today, she is now leading a group of dynamic advisors from different age groups and from different parts of the country with the hopes of reaching more Filipinos and helping them achieve financial freedom. She is driven by her personal mission of creating a positive impact in the lives of my advisors and clients. She enjoys mentoring new financial advisors to become multi awarded financial professionals.
*CPA – Certified Public Accountant
*RFC – Registered Financial Consultant
*AFA – Accredited Financial Analyst
*CWP – Certified Wealth Planner
*CEPP – Certified Estate Planner Philippines
*GLMP – Global Leadership Management Professional
Mica is the president of Aetos Financial. She has been a financial advisor for more than 9 years. She is committed to provide quality financial services to her clients.