Share Now
Income investing – the strategy of constructing portfolios that seek to provide income payouts, is one
of the most common inquiries of customers. In the past, portfolios of cash and investment-grade bonds
provided regular income, which served high-net-worth individuals who were "living on interest".
However current market uncertainties forced central banks to keep interest rates low to support
economic growth across the world, making income investing quite challenging.
Seeking income in today's environment requires a different approach. One strategy with a decade-long
track record of providing consistent income and long-term capital appreciation involves investing in the
best income generating ideas across multiple asset classes across several regions, sectors and the entire
capital structure.
With InLife's desire to provide superior investment products to its clients, it launched last December 2021 Dollar and Peso Multi- Asset Income Paying Fund. These funds seek income and long-term capital appreciation through a US dollar denominated target fund managed by JP Morgan Asset Management with more than 15 asset classes.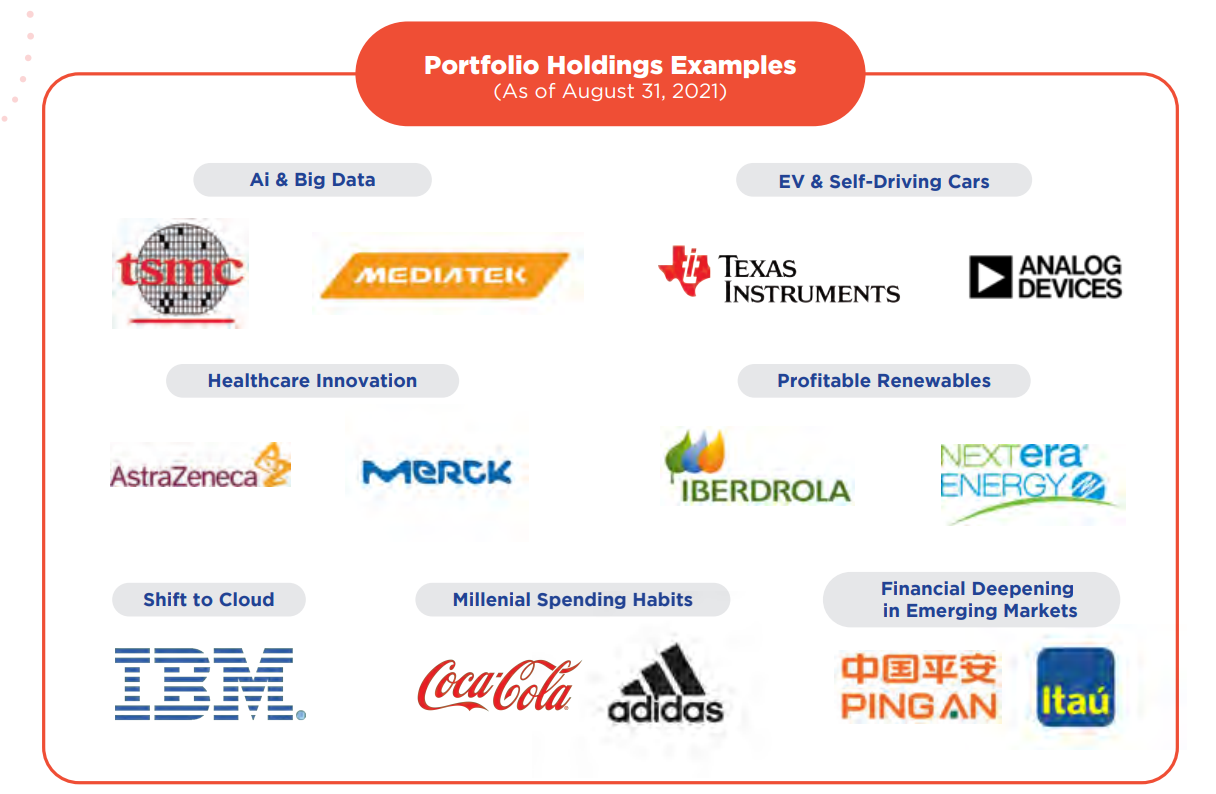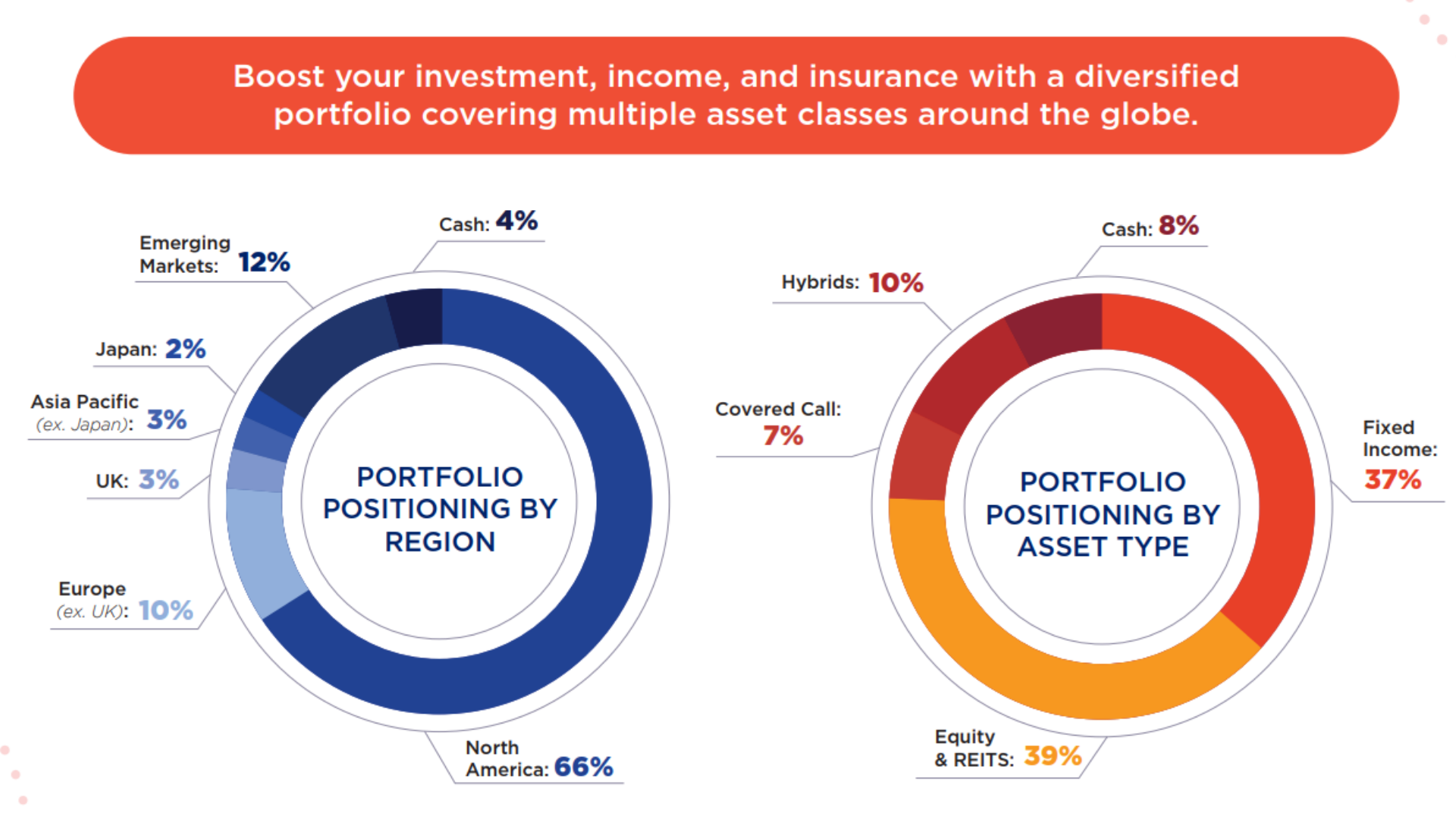 Since its inception, the target fund has provided above average returns while keeping risk below the average of its class of funds. Income is not paid out of capital, only from the generated income of the portfolio.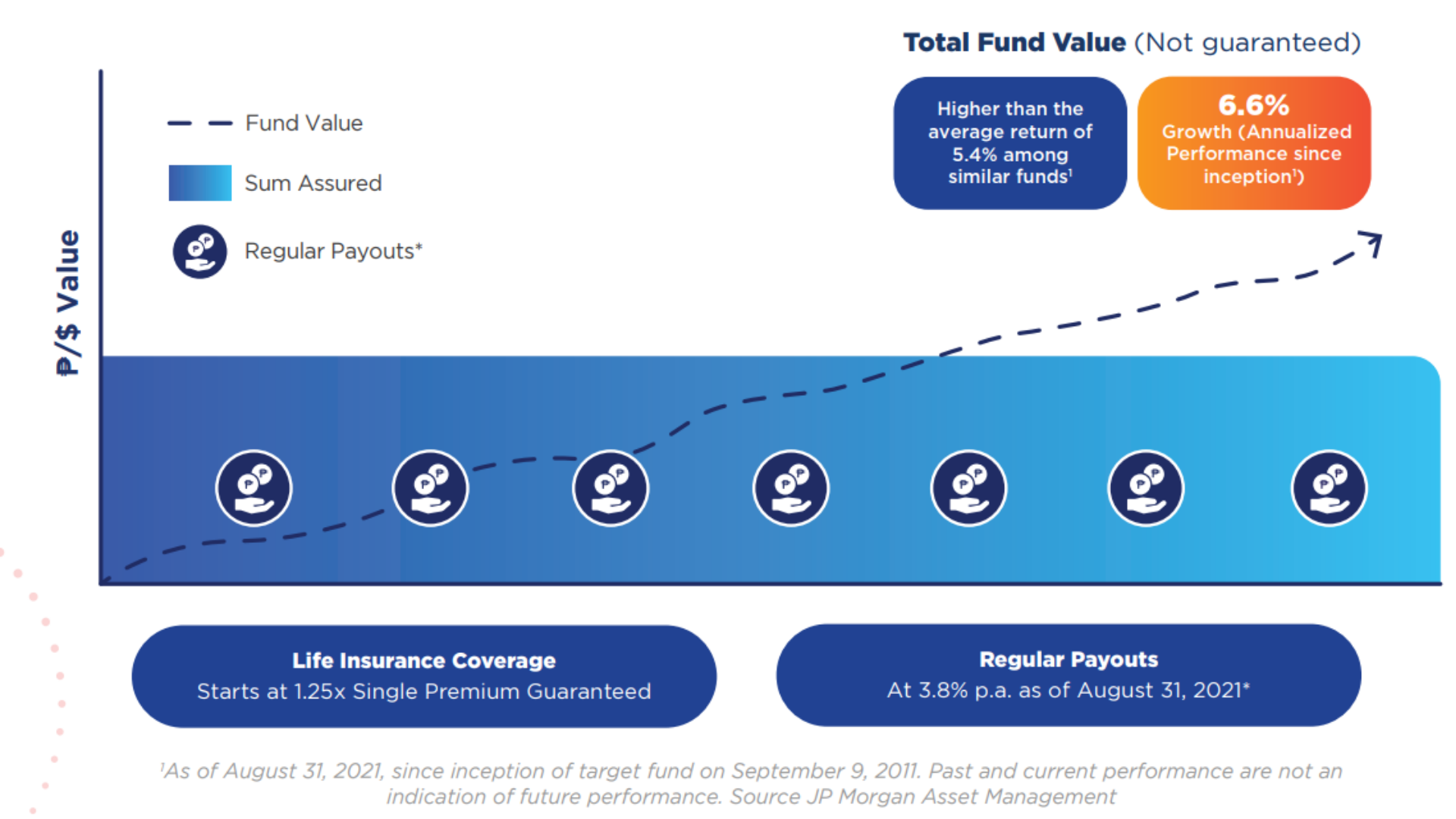 Many of our clients who invested last December 2021 and January 2022 are very happy after receiving their payout last January 25, 2022. They received 3.64% annualized yield of Dollar Global Multi- Asset Income Paying Fund and 3.76% annualized yield of Peso Global Multi- Asset Income Paying fund.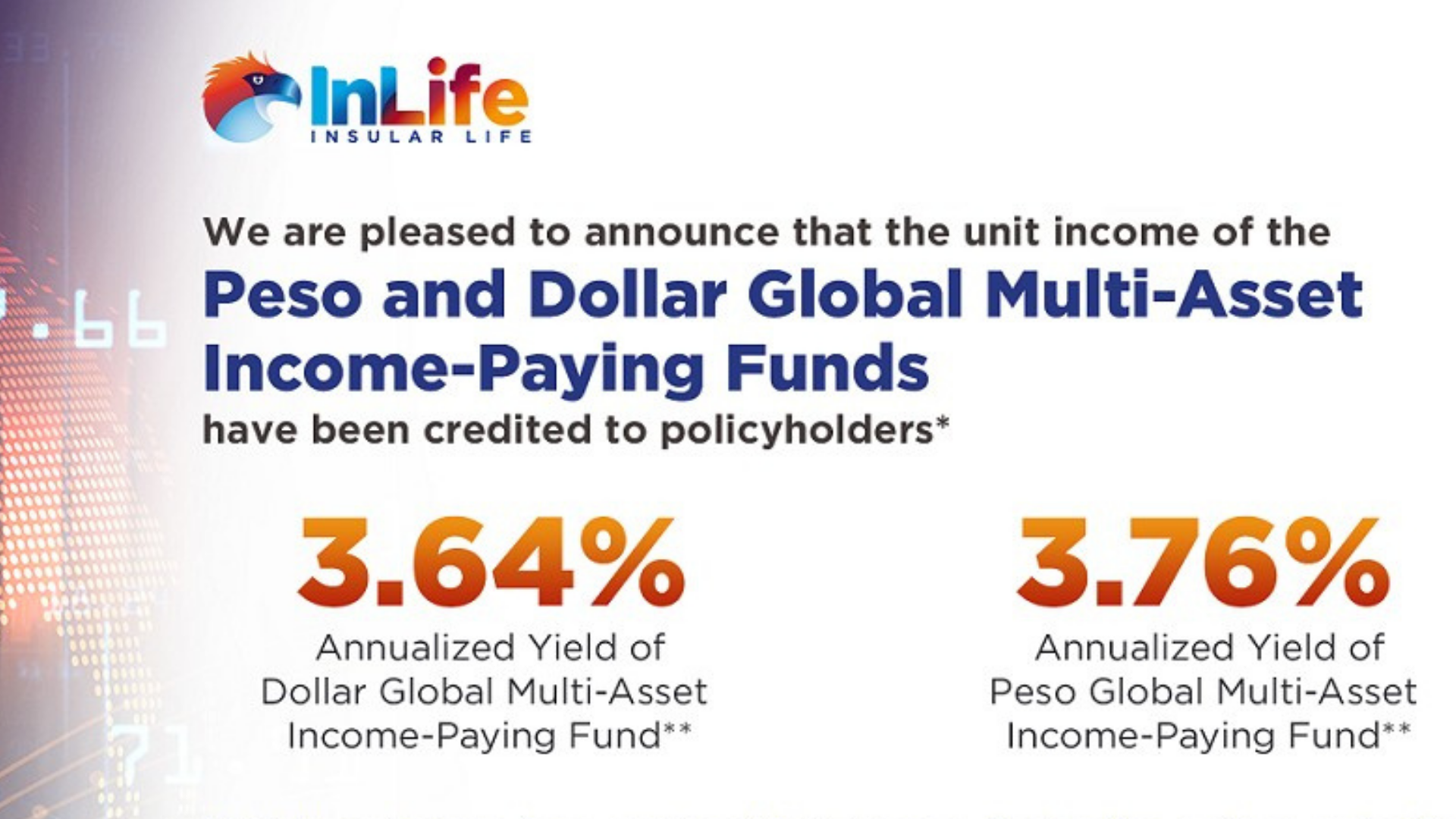 Don't let this opportunity slip your way. Now is the time to maximize this kind of investment. Invest now click on the link below to talk to a financial advisor.